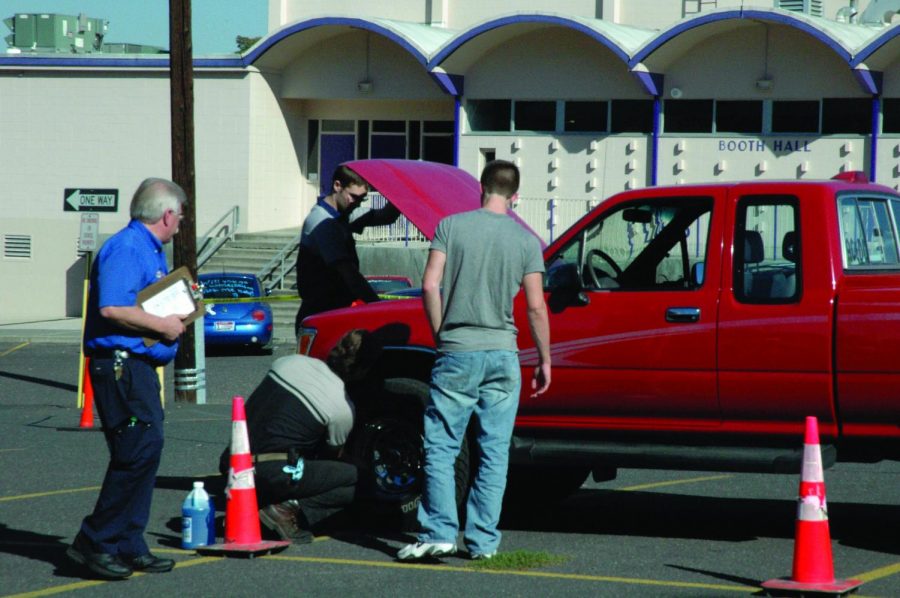 Courtesy of Officer Rob Massey
LHS students can bring their cars to Bengal Car Clinic from 2:30 to 4 p.m., Wednesday, March 20, in the main school parking lot.
Through the Lewiston Youth Coalition (LYC), local mechanics will inspect cars and teach basic maintenance. This event is free for all LHS students, with giveaways for those who participate. The River 103.9 will be there for music along with free items from Dairy Queen, Taco Bell, the U.S. Navy and more.
The LYC is also open for new membership all year round. The only requirement is to be an LHS student. Members will work to help unify the student body and make the community a happier and healthier place. If interested, contact Officer Rob Massey in the LHS counseling center, or contact a club representative.
The LYC meets at 2:30 p.m. Wednesdays in room 108. Meetings last 30 minutes to an hour.