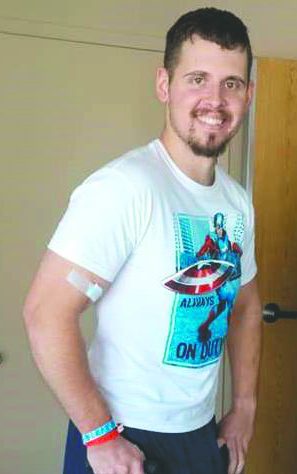 Courtesy of krem.com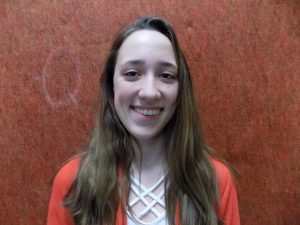 Following the April 17 shootings that took place across Lewiston, the Hosking Foundation raffled off a rifle in order to raise money for tribal officer Josh Rigney, who was shot in his home.
However, this has been regarded by some as an inappropriate decision on the part of the Hosking Foundation. Aren't there other ways to raise money than to raffle off a weapon similar to the one that wounded Rigney?
It is true that a firearm saved Rigney's life. But what if the Parkland, Florida, community raised money for victims of the 2018 school shooting by way of a gun raffle? Would that not seem insensitive?
Events like these also raise many security questions. After researching gun raffles and gun auctions, it seems that the only clear safety measure in rifle raffles is ensuring that those who purchase tickets are 18 or older. In fact, similar giveaways are all too common. While a raffle winner could be a felon or a registered offender, it is still alarmingly easy to enter this kind of raffle with a fake social media account.
In terms of gun shows, security is sometimes minimal; guns at these events could easily go to any winner, similarly to gun raffles.
In a brief interview with The Bengal's Purr, Bud Hurd, Lewiston Police Chief, said there is no requirement for security at private gun shows.
"The event organizer can elect to have private security for the overall event, but there is no local or state [law] that mandates it," he said.
The opportunity for tragedy seems all too available. A gun won in a raffle or a similar setting could easily be sold illegally through online venues such as Facebook Marketplace.
Many social media outlets and websites such as gungiveaways.com also have a frightening lack of security. The primary concern of sites like these are that the guns will go to scammers, not felons or offenders.