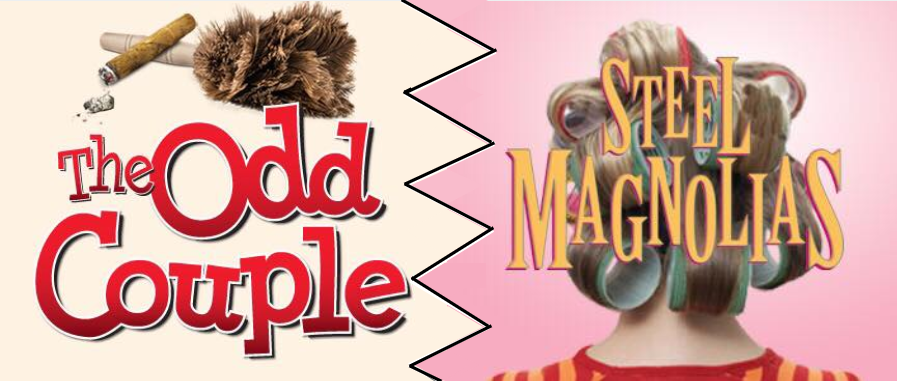 Melissa Syverson and the drama club presented The Odd Couple as one of their two non-musical plays this October. The show ran Oct. 10, 12, 16, 18, 19, and 20 in the LHS auditorium.
The Odd Couple is a dramatic comedy from the late 1960s about a fussy man, named Felix, who becomes suicidal over his divorce and later finds himself moving in with his messy best friend, Oscar. While Felix sulks in his sadness, Oscar attempts to cheer him up with a double date, but their clashing personalities lead to a test of their friendship.
With many comedic lines and the perfect use of props, the show promised laughs and entertainment. As Oscar, Noah Kowatsch, senior, displayed a fun-loving and easily-annoyed character exceptionally well. Kooper Baldwin, senior, played Felix as a perfect compulsive, neat, and dramatic man. Baldwin also worked on the production as assistant director.
Overall, the show had witty dialogue and the directors made good use of real food as props. The set was creative and was displayed nicely on the stage. However, set changes were lengthy and the actors lacked in fully presenting the dynamics of their characters. Given the set change times and the acting, the show deserves a 6/10.