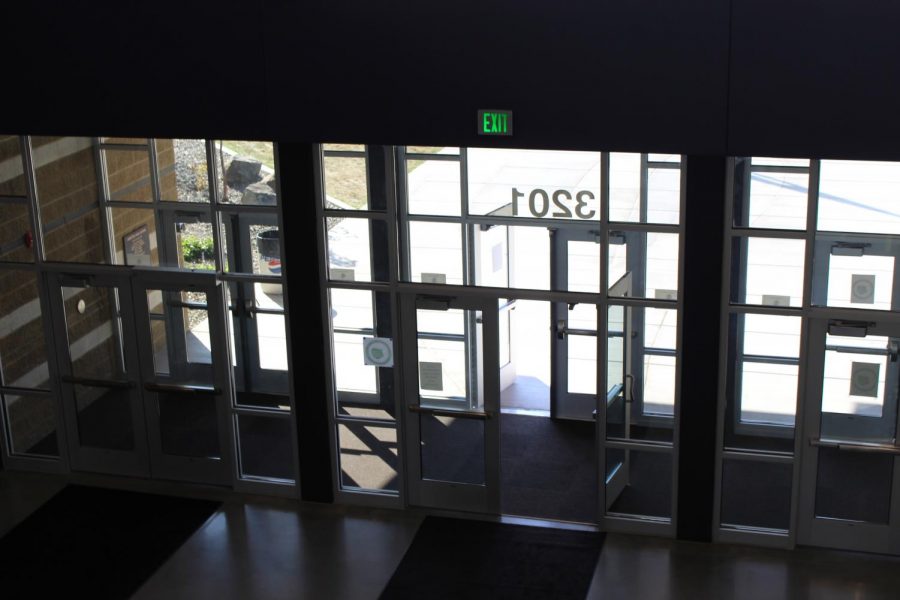 Aydann Long
LHS leaders announced Oct. 28 that starting Monday, Nov. 2, the school Commons and hallways will be shut down at 2:35 p.m.
If students are going to remain at school after 2:35 p.m. they must wear an appropriate face covering, according to Chad Arlint, assistant principal. Students also must be in a classroom with a teacher or working in the library.
Students' rides need to be planned accordingly, he announced.