LHS tightens budget to save money for new building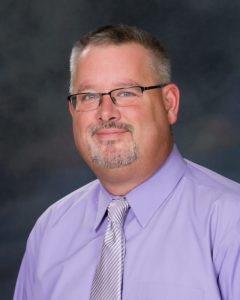 To offset some costs of opening a new high school campus in 2020, the administration at LHS has made it a goal to save around $50,000 of its annual building budget for the next two years.
  Every school in the district has a building budget that is used to purchase things such as new desks, new textbooks, or even new stands for the music department.
   "That isn't going to be an all-or-nothing budget," said Kevin Driskill, principal. "If a teacher absolutely needs something, we're going to get them that even if it goes over the $50,000 mark."
  This budget goal was put in place to help teachers and staff consider more if what they're buying for the school is a want or a need.