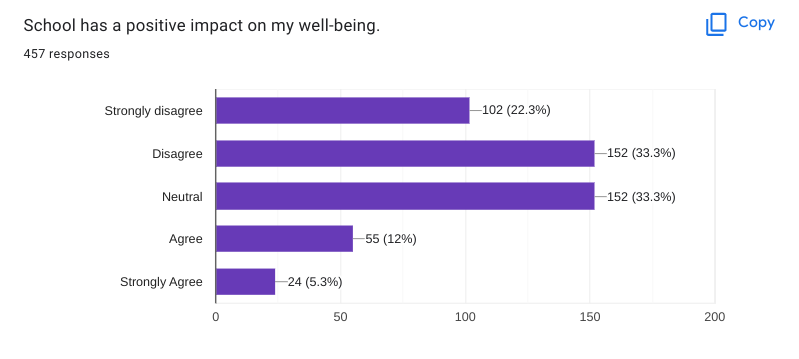 Paxtyn Latta, Opinion Assistant, Copyeditor
November 3, 2022 • No Comments
A high school student today experiences higher levels of stress than an asylum patient would have in the 1960s. This is a statement that many have heard and brushed off in passing. However, according to a study performed...
Do you enjoy accessing apps like twitter, facebook, instagram, snapchat and many other social media outputs with the help of net neutrality?
Yes (100%, 1 Votes)
No (0%, 0 Votes)
Total Voters: 1
Loading ...
University High School

61

Nov 29 / Basketball

Timberlake High School

53

Nov 28 / Baskteball
Maggie Carr, Staff reporter
October 28, 2022
Food drives, inner class competitions, Bengal Olympics, Homecoming royalty, football games, and dances are all activities that have previously surrounded Lewiston High School's...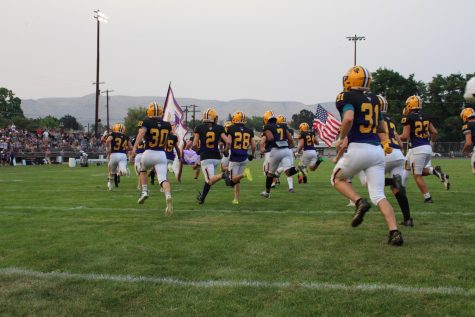 Fall sports finish, teams head to state
October 28, 2022
LHS wins Battle of the Bridges
September 30, 2022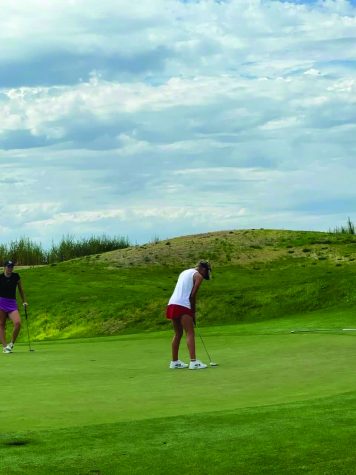 Golf officially moves from spring to fall
September 30, 2022