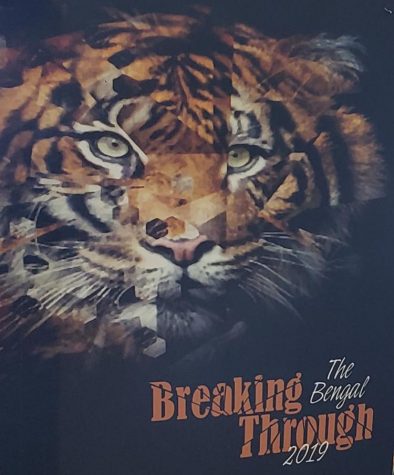 J.T. Gustin, Reporter
March 15, 2019 • No Comments
Jennifer Stubbers, who oversees the production of the LHS yearbook, is accepting submissions for the spring sports section in the yearbook. Due to the freezing weather and cancellation of recent sports practices and events,...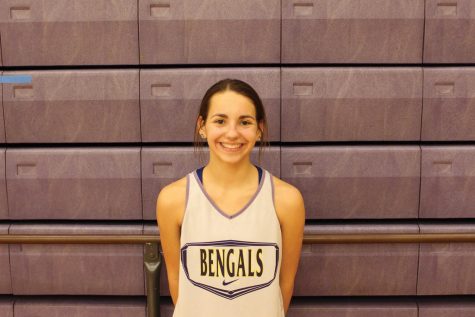 Jenifer freshman proud to play for LHS varsity team
January 25, 2019
Trends from 1980s make a comeback
January 25, 2019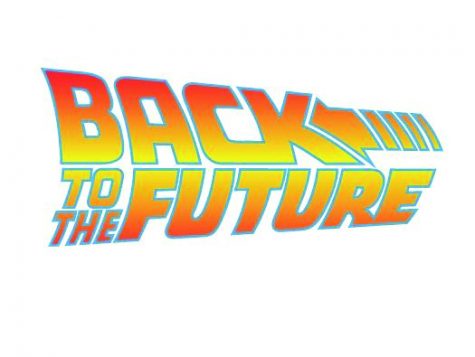 Back to the Future remains a classic despite plotholes
January 25, 2019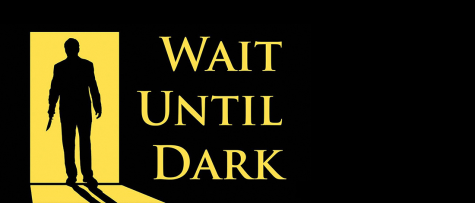 Civic Theater preps for "Wait Until Dark"
March 19, 2019
The Lewiston Civic Theater is prepping for its next play, Wait Until Dark, which will open March 22...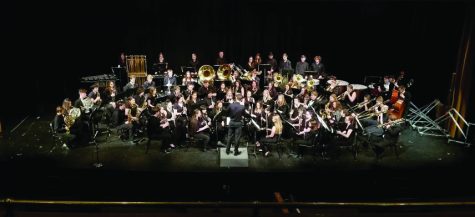 Band, choir concerts set for March 18, 19
March 18, 2019
The LHS music department is well on its way to finish a busy third quarter. At 7 p.m. Monday, March 18,...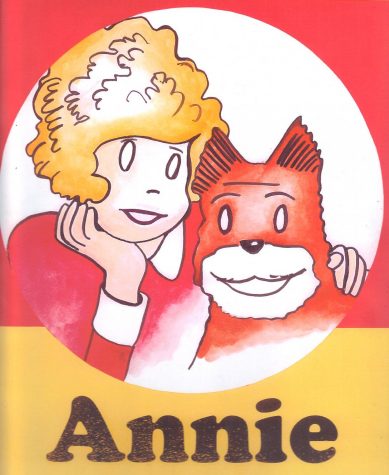 Spring musical "Annie" opens March 8
March 1, 2019
The Lewiston High School spring musical Annie opens Friday, March 8, in the LHS auditorium. For evening...
Which issue do you like so far?
Homecoming issue 1 (0%, 0 Votes)
Holiday issue 2 (100%, 1 Votes)
Total Voters: 1
Loading ...
Recent Sports Scores
Tuesday, December 5

Basketball

My School 37 - Richland High School 90

Friday, December 1

Basketball

My School 73 - Chiawana High School 54

Wednesday, November 29

Basketball

My School 56 - University High School 61

Tuesday, November 28

Baskteball

My School 64 - Timberlake High School 53

Saturday, October 28

Volleyball

My School 3 - Moscow High School 3