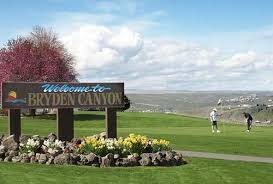 Abby Bower, New's Editor
May 29, 2018 • No Comments
The LHS girls golf team was hard at work through April, competing at many tournaments in and outside of Lewiston. The team competed in six tournaments from April 11-30. The team's top five girls traveled April...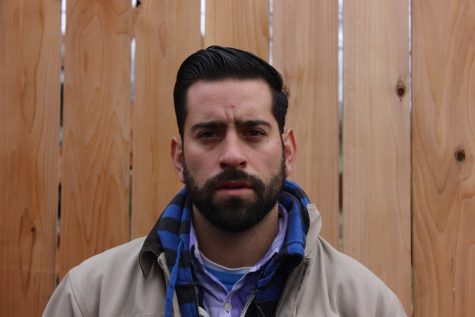 Slam poet remembers his school days in Lewiston
September 14, 2018
Slam poet and LHS alum, Myrlin Hepworth, made a visit to Lewiston High School Sept. 10-14, to talk to...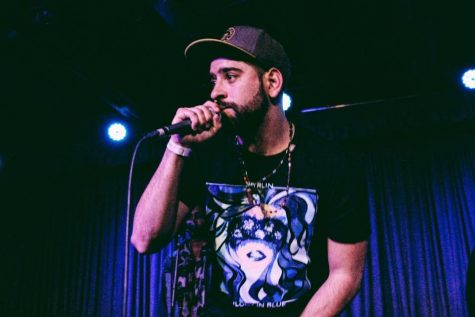 Myrlin returns to valley for slam poetry with teens
September 14, 2018
Myrlin Hepworth, an accomplished artist and LHS alum, gave presentations and workshops with his poetry...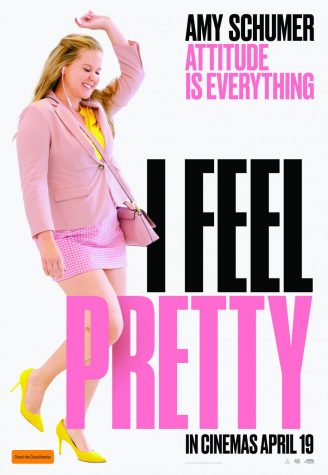 "I Feel Pretty" promotes self-confidence
June 1, 2018
Directed by Marc Silverstein and Abby Kohn, and released April 20, I Feel Pretty revolves around an insecure...
The Lady Bengals play Coeur d'Alene Dec. 15 at Booth Hall, with JV at 5:30 p.m. and varsity at 7 p.m. Watch the promo video here from Katie Vassar and Kaitlyn Isley. ...
What sections are most interesting to you?
Variety (0%, 0 Votes)
News (0%, 0 Votes)
Sports (0%, 0 Votes)
Opinion/Editorial (0%, 0 Votes)
Entertainment (100%, 1 Votes)
Features (0%, 0 Votes)
Total Voters: 1
Loading ...
Recent Sports Scores
Tuesday, December 5

Basketball

My School 37 - Richland High School 90

Friday, December 1

Basketball

My School 73 - Chiawana High School 54

Wednesday, November 29

Basketball

My School 56 - University High School 61

Tuesday, November 28

Baskteball

My School 64 - Timberlake High School 53

Saturday, October 28

Volleyball

My School 3 - Moscow High School 3