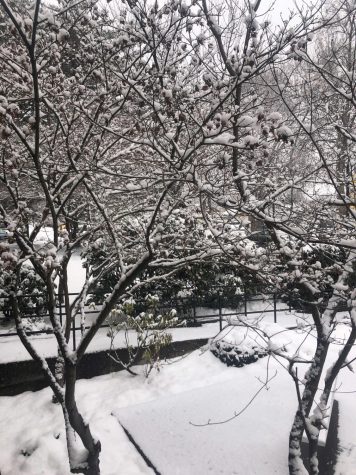 Abby Burgess, Sports Assistant
April 10, 2019 • No Comments
Due to unusually snowy weather in February and March, most of the spring sports events have been canceled this season. Teams started the season with indoor practices, but all competitive events had been canceled for tennis,...
Skylar Raymond, Features Editor
April 10, 2019 • No Comments
  This year, Orchards Elementary school's sixth grade class has started its own student-led school newspaper, The Orchards Elementary Tribune. This group of elementary students is finding new ways...
Winter storm postpones spring sports season
April 1, 2019
Princess Project makes comeback
April 1, 2019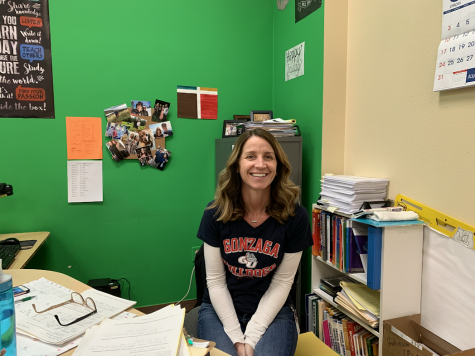 Introduction to Teaching becomes dual-credit class
April 1, 2019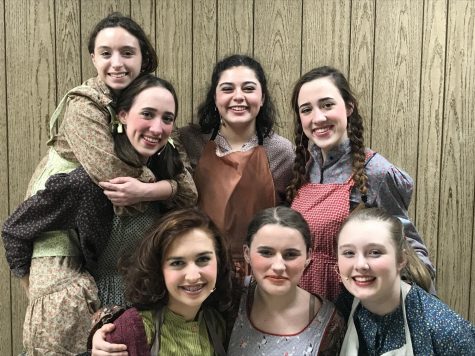 Lewiston High School drama club presents Annie
April 10, 2019
The LHS drama department, led by Melissa Syverson, presented the classic musical Annie this spring. ...
New LHS Buzkashi team season starts up
April 3, 2019
 For the first time in history, Lewiston High School will have a competitive Buzkashi team for the spring...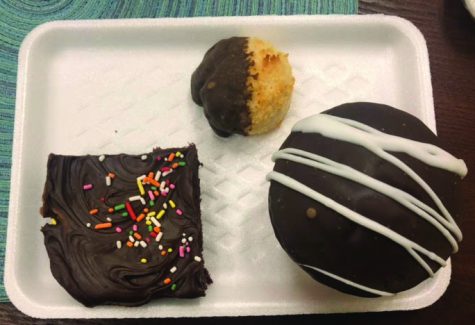 Skalicky's Bakery serves up variety of tasty treats
April 3, 2019
Skalicky's Sweet Sensations Bakery and Candyland opened in December of last year in Newberry Square,...
What sections are most interesting to you?
Sports (0%, 0 Votes)
Opinion/Editorial (0%, 0 Votes)
Variety (0%, 0 Votes)
News (0%, 0 Votes)
Features (0%, 0 Votes)
Entertainment (100%, 1 Votes)
Total Voters: 1
Loading ...
Recent Sports Scores
Tuesday, December 5

Basketball

My School 37 - Richland High School 90

Friday, December 1

Basketball

My School 73 - Chiawana High School 54

Wednesday, November 29

Basketball

My School 56 - University High School 61

Tuesday, November 28

Baskteball

My School 64 - Timberlake High School 53

Saturday, October 28

Volleyball

My School 3 - Moscow High School 3