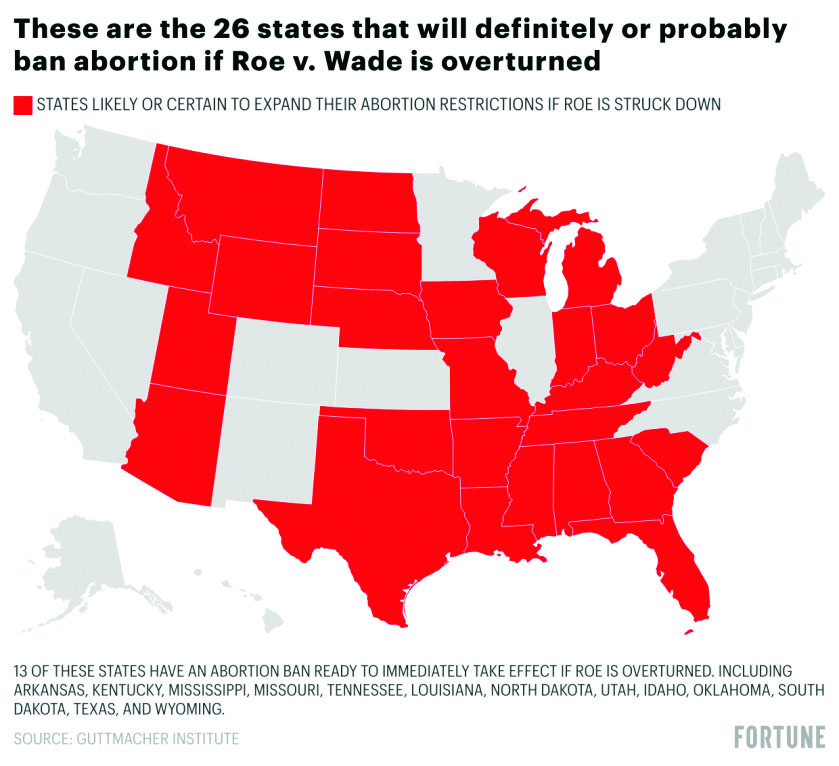 Josh Tatko, Managing Editor
June 3, 2022 • No Comments
On Jan.22, 1973, the Supreme Court of the United States (SCOTUS) issued a ruling in favor of "Jane Roe" (Norma McCorvey) which stated that all women in the U.S. maintain the right to choose whether to have an abortion...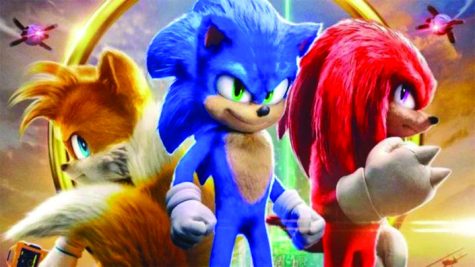 Sonic the Hedgehog 2 hits theaters with a BOOM
June 1, 2022
The sequel to Sonic the Hedgehog, Sonic the Hedgehog 2, was released on April 8, and it did not disappoint. ...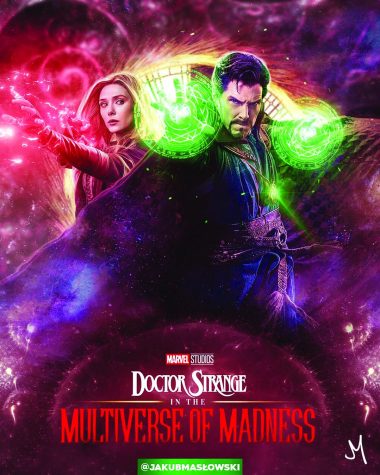 Doctor Strange 2: Enjoyable but misses the mark
June 1, 2022
The latest MCU movie, Dr. Strange in the Multiverse of Madness, was released on May 6. This film produced...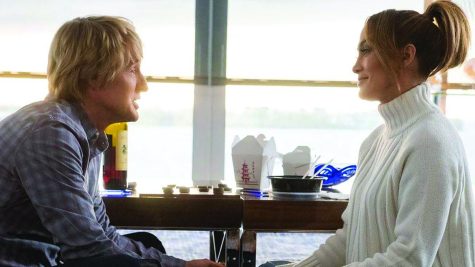 "Marry Me" proves cheesy films can be satisfactory
May 9, 2022
The rom-com, Marry Me, hit theaters Feb. 11 and is available to stream on Peacock. Directed by Kat...
Which issue do you like so far?
Holiday issue 2 (100%, 1 Votes)
Homecoming issue 1 (0%, 0 Votes)
Total Voters: 1
Loading ...
University High School

61

Nov 29 / Basketball

Timberlake High School

53

Nov 28 / Baskteball
June 1, 2022
June 1, 2022
June 1, 2022