Elsa Munster, News Assistant
October 31, 2018 • No Comments
Manuel Oliver, the father of a boy named Joaquin who lost his life in the shooting at Florida's Marjory Stoneman Douglas High School, 3-D printed 10 statues of a young girl and released them Sept. 20 across the United States....
By Lindsey Sexton and Haily Smolar, Reporters
October 31, 2018 • No Comments
Many LHS students are looking for and applying to colleges, and the counselors are available to help. Students can sign up to talk with college representatives in the LHS counseling center, where they can also get help...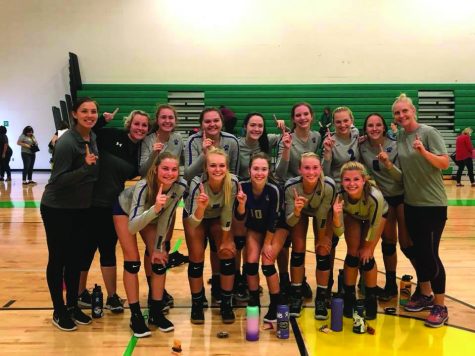 Abby Burgess, Sports Assistant
October 31, 2018 • No Comments
The LHS Varsity Volleyball team has had a challenging season. Senior, Ashlee Bachman, believes they had a rollercoaster season. "My favorite part of the season is home games because you have the Bengal atmosphere that...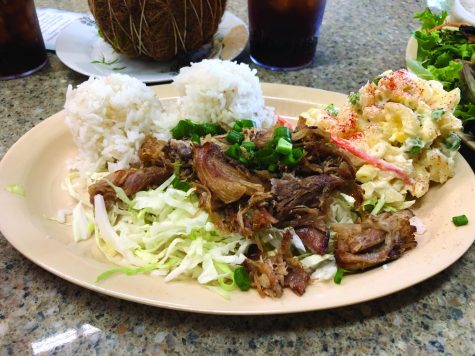 Imua Hawaiian style resturant offers unique food
October 31, 2018
Imua Hawaiian Style Restaurant opened Oct. 9 in Suite 1 of Newberry Square on Main Street in Lewiston....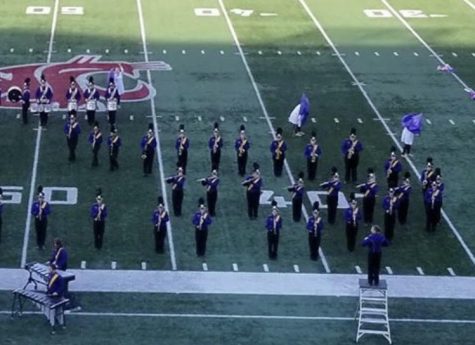 LHS music department finishes 2018 with big activities
October 31, 2018
The Lewiston High School music department had a busy schedule this October, and has a parade performance...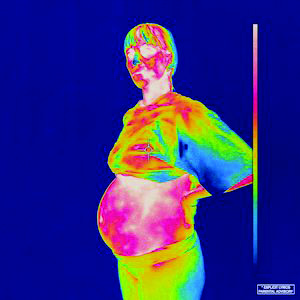 Brockhampton fails to live up to expectations
October 31, 2018
American boy band/hip-hop group Brockhampton released its long-awaited fourth studio album Sept....
Should the teachers parking lot be changed to open parking?
yes (75%, 3 Votes)
No (25%, 1 Votes)
Total Voters: 4
Loading ...
Recent Sports Scores
Tuesday, December 5

Basketball

My School 37 - Richland High School 90

Friday, December 1

Basketball

My School 73 - Chiawana High School 54

Wednesday, November 29

Basketball

My School 56 - University High School 61

Tuesday, November 28

Baskteball

My School 64 - Timberlake High School 53

Saturday, October 28

Volleyball

My School 3 - Moscow High School 3