Grace Eller, Photography Editor
March 5, 2018 • No Comments
The boys Bengal varsity basketball team ended its season with an overall record of 7-15 as of Feb. 27.   The Bengal boys traveled to the Bear Den to play Moscow High School Jan. 20, and lost with a score of 45-60.   "Start...
Loretta Tuell, Features Assistant
March 9, 2018 • No Comments
Mary Ann and Scott Funk have been married for 33 years, and have two adult sons together, Henry and Samuel. Perhaps what is most unique about the two is that they have been working together at Lewiston...
Man on the Street: How has growing up in an era of school shootings impacted you?
March 2, 2018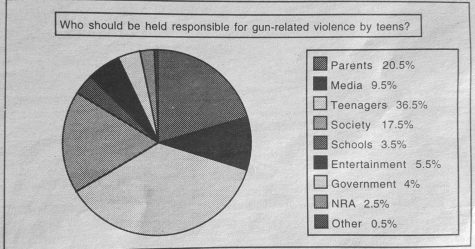 1999 Columbine survey finds parallels with 2018 school shootings
March 2, 2018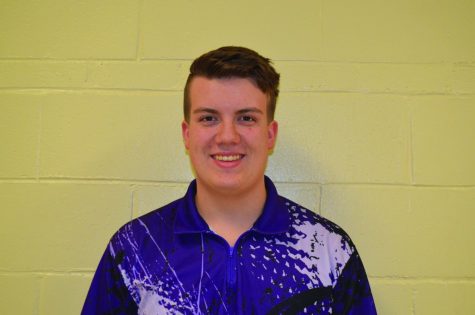 Getting it wrong: Where are the solutions?
March 2, 2018
New senior recital set for March 20
March 9, 2018
Courtesy of Mindy PalsDerek Renzelman, an LHS senior, will host the school's first senior recital ...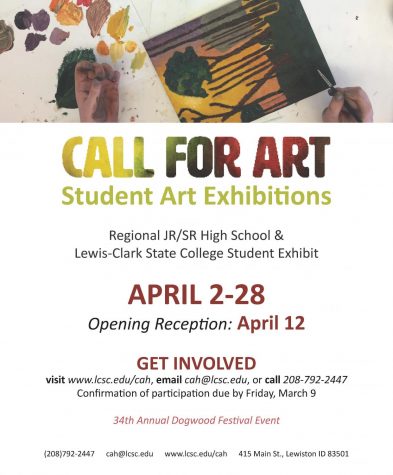 Artists can submit work for exhibit
March 9, 2018
Students have until March 9 to sign up for a regional art exhibit at the Center for Arts and History...
MGMT revolutionizes earbuds of awaiting fans
March 5, 2018
MGMT's new electronic/alternative/psychedelic album Little Dark Age was released on Feb. 9, offering...
The Lady Bengals play Coeur d'Alene Dec. 15 at Booth Hall, with JV at 5:30 p.m. and varsity at 7 p.m. Watch the promo video here from Katie Vassar and Kaitlyn Isley. ...
What sections are most interesting to you?
Variety (0%, 0 Votes)
Opinion/Editorial (0%, 0 Votes)
Sports (0%, 0 Votes)
News (0%, 0 Votes)
Entertainment (100%, 1 Votes)
Features (0%, 0 Votes)
Total Voters: 1
Loading ...
Recent Sports Scores
Tuesday, December 5

Basketball

My School 37 - Richland High School 90

Friday, December 1

Basketball

My School 73 - Chiawana High School 54

Wednesday, November 29

Basketball

My School 56 - University High School 61

Tuesday, November 28

Baskteball

My School 64 - Timberlake High School 53

Saturday, October 28

Volleyball

My School 3 - Moscow High School 3