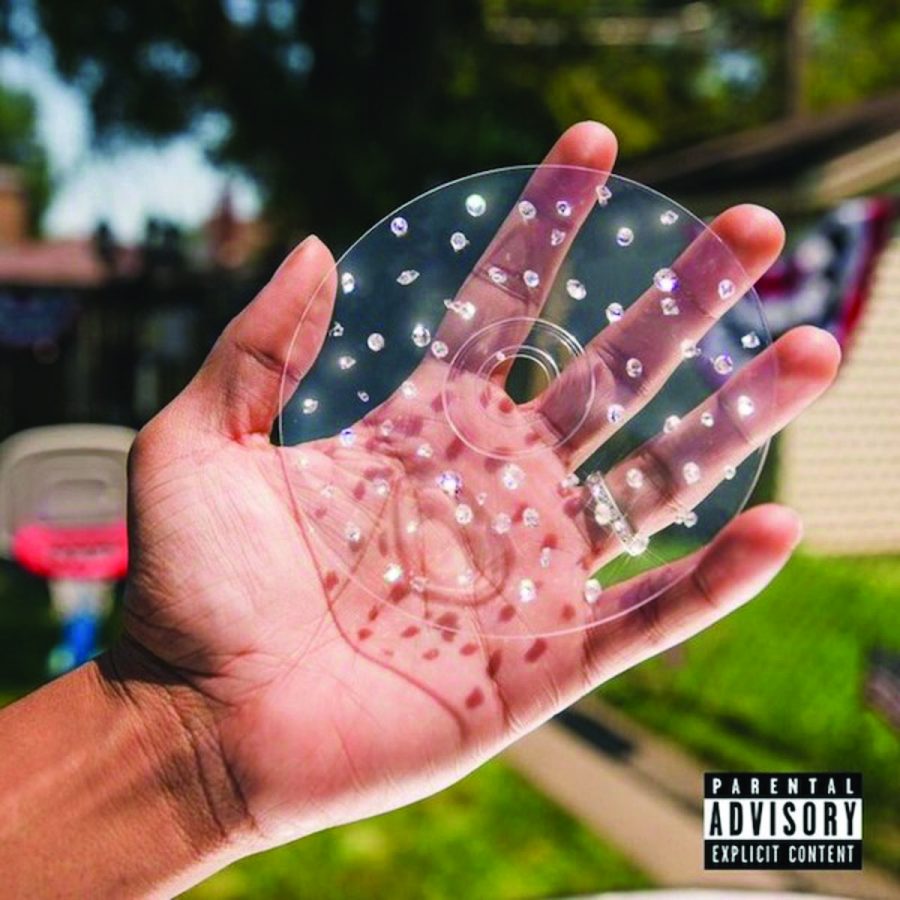 Eli Thomas, Co-Entertainment Editor
December 18, 2019
Sophie Hunter, Entertainment Assistant
December 18, 2019 • No Comments
According to a survey by the Pew Research Center, 90% of Americans celebrate Christmas every year. Christmas may be one of the most popular holidays but how early is too early to start celebrating? While some people...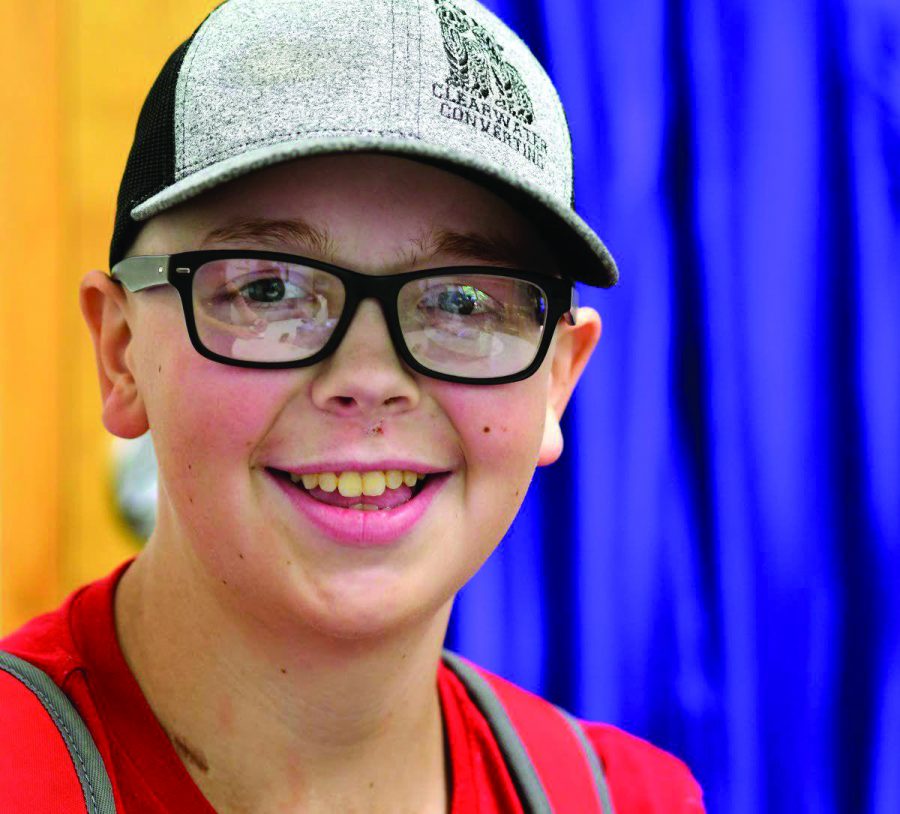 Kimberly Neri, Features Assistant
December 18, 2019 • No Comments
On Oct. 30, 2019, Lewiston High School alum, Malcolm Thorson, died due to a rare form of cancer, non-rhabdo soft tissue sarcoma. Thorson was well-known by the staff and students of LHS for his seemingly...
"Grinches" known to walk the high school hallways
December 18, 2019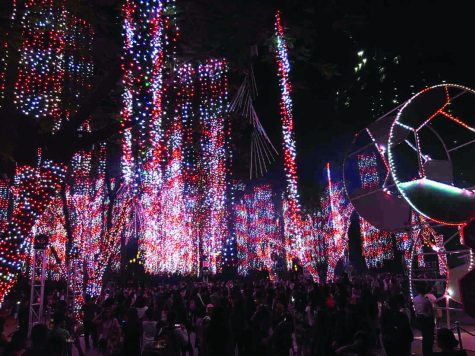 Christmas traditions shine bright across the world
December 18, 2019
Similarities of 1920 shine through in current events
December 18, 2019
Will you vote in the next election?
Yes (100%, 1 Votes)
No (0%, 0 Votes)
I won't be old enough (0%, 0 Votes)
Total Voters: 1
Loading ...
Recent Sports Scores
Tuesday, December 5

Basketball

My School 37 - Richland High School 90

Friday, December 1

Basketball

My School 73 - Chiawana High School 54

Wednesday, November 29

Basketball

My School 56 - University High School 61

Tuesday, November 28

Baskteball

My School 64 - Timberlake High School 53

Saturday, October 28

Volleyball

My School 3 - Moscow High School 3

Thursday, October 26

Volleyball

My School 0 - Lake City High School 3

Monday, October 23

Volleyball

My School 3 - Sandpoint High School 1

Tuesday, October 17

Volleyball

My School 0 - Coeur D'Alene High School 3

Saturday, October 14

Volleyball

My School 0 - Post Falls High School 3

Tuesday, October 10

Volleyball

My School 0 - Post Falls High School 3

Saturday, October 7

Volleyball

My School 3 - Sandpoint High School 0

Thursday, October 5

Volleyball

My School 3 - Coeur D'Alene 5