Annabelle Ady, Opinion Editor
October 10, 2017 • No Comments
Local mechanics will inspecting teens' cars from 2:30 to 4 p.m. Oct. 12 in the LHS student parking lot. The free event will help LHS drivers ensure that their cars are prepared for winter. Mechanics will answer questions...
Jonathan Wilcoxson, Opinion Assistant
October 10, 2017 • No Comments
Beautiful Downtown Lewiston is looking for volunteers to assist with running activities during the 8th annual Pumpkin Palooza from 11:30 a.m. to 4 p.m., Saturday, Oct. 28, in Downtown Lewiston. Volunteers may assist with...
Amanda Egland, Co Editor in Chief
September 22, 2017 • No Comments
Sophomores spent their first day as LHS students participating in Bengal Connections Aug. 21.     The sophomores received their schedules, participated in team building activities, toured the campus and completed their...
View All »
Grace Eller, Photo Editor
September 28, 2017 • No Comments
The Lewiston Varsity Volleyball team started off the season strong with 13 wins since late August. The Bengals led into their their exciting season at Booth Hall, Aug. 26 at the annual Lewiston Invite. They played six...
View All »
Alexx Wren, Feature/entertainment assistant
October 17, 2017 • No Comments
The Civic Theater murder Mystery has been an unsolved case for nearly 35 years. Steven Pearsall, Kristina Nelson, and Brandi Miller disappeared at the Civic Theater one night. Miller and Nelson walked...
ASB leaders kick off school year with big plans for the future
September 22, 2017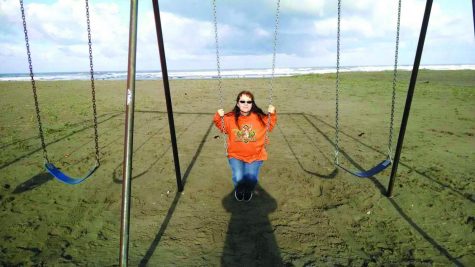 Retiring teachers ready to start new adventures
May 31, 2017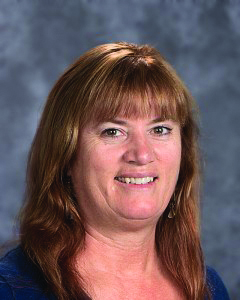 Q's with Katie: LHS says goodbye to the legendary Mrs. J
May 31, 2017
View All »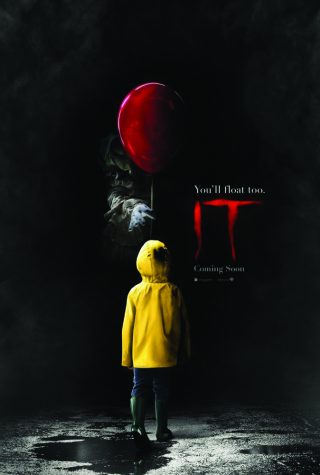 October 19, 2017
Directed by Andrés Muschietti and released Sept. 8, It is an adaption of Stephen King's 1986 novel...
Lewiston High School band fall performance
October 19, 2017
The bands and choirs performed the Fall Concert on Oct. 24 in the LHS Auditorium. Those who performed...
LCSC presents "Carrie the Musical"
October 17, 2017
Courtesy of LCSC Theatre The LCSC theatre and music programs will present Carrie the Musical Oct. 19-22 and ...
View All »
Students and staff at Lewiston High School initiated a new tradition June 1 as the band led the seniors through the halls for a final farewell. The LHS ba...
Polls
What grade are you in?
Junior (100%, 1 Votes)
Senior (0%, 0 Votes)
Sophomore (0%, 0 Votes)
Total Voters: 1
Loading ...
Recent Sports Scores
Saturday, August 26

Volleyball

My School 2 - Moscow High School 1

Saturday, August 26

Volleyball

My School 2 - Sandpoint High School 0

Saturday, August 26

Vollyeball

My School 2 - Moscow High School 0

Saturday, August 26

Volleyball

My School 2 - Orofino High School 0

Saturday, August 26

Volleyball

My School 2 - Lakeland High School 0