About
The Bengal's Purr is Lewiston High School's student-run newspaper. The publication has been informing students, parents and the community since 1927.
Click on a publication below to see the Purr as an e-magazine through Issuu.
The Bengal's Purr
Click here to see The Bengal's Purr e-magazines from 2013 through the current school year.
November 23, 2020
Director Amy Heckerling released "Clueless" July 19, 1995. Rated PG-13, this comedy/romance movie...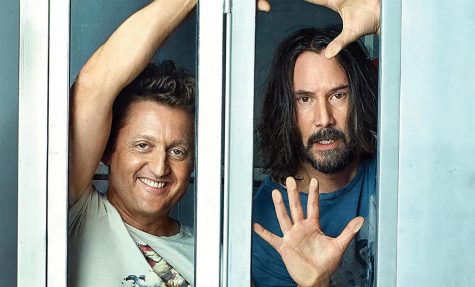 "Bill and Ted 3" exceeds bogus expectations
November 23, 2020
Nobody felt that there was a need for Bill and Ted Face the Music. The first film in the franchise --...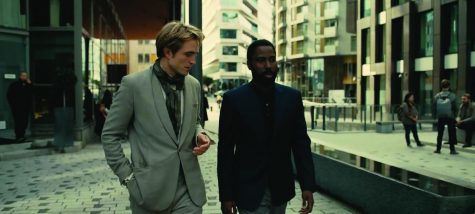 Nolan's Tenet both thrills and confuses
November 23, 2020
Movies of today all seem to be reboots, remakes or comic-book based. But Christopher Nolan's Tenet...
Do you think the block schedule is beneficial?
No (100%, 1 Votes)
Yes (0%, 0 Votes)
Total Voters: 1
Loading ...
University High School

61

Nov 29 / Basketball

Timberlake High School

53

Nov 28 / Baskteball