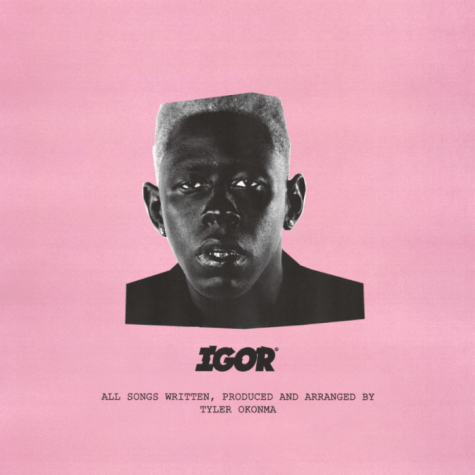 Tyler, The Creator delivers best new summer hit
June 11, 2019
The new album, IGOR, from Tyler, The Creator, debuted May 17. A recent tweet from Tyler read, "Don't...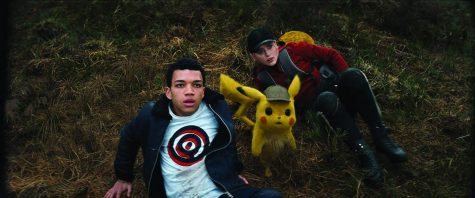 Live-action Pokémon Detective Pikachu succeeds
June 11, 2019
*SPOILERS* The new movie Pokémon Detective Pikachu debuted May 10. Though the movie only received...
Hathaway and Wilson's new comedy, "The Hustle," tanks
June 11, 2019
Directed by Chris Addison and released May 10, The Hustle, tells the story of two con artists coming...
Should the teachers parking lot be changed to open parking?
yes (75%, 3 Votes)
No (25%, 1 Votes)
Total Voters: 4
Loading ...
Recent Sports Scores
Tuesday, December 5

Basketball

My School 37 - Richland High School 90

Friday, December 1

Basketball

My School 73 - Chiawana High School 54

Wednesday, November 29

Basketball

My School 56 - University High School 61

Tuesday, November 28

Baskteball

My School 64 - Timberlake High School 53

Saturday, October 28

Volleyball

My School 3 - Moscow High School 3