Gift ideas for your graduating senior
Graduation is upon us! Seniors are all grown up now. We're wrapping up this chapter of our lives and are ready to embrace our futures with open arms.
Of course, we're also ready to receive all of those gifts we've been hearing so much about…
Are you struggling with knowing what to get for your senior this year? Are those hundred-item gift idea lists you find online not working out for you? You're in luck. I am, in fact, a senior in high school. Here are the top five gifts I know I would love to receive this graduation: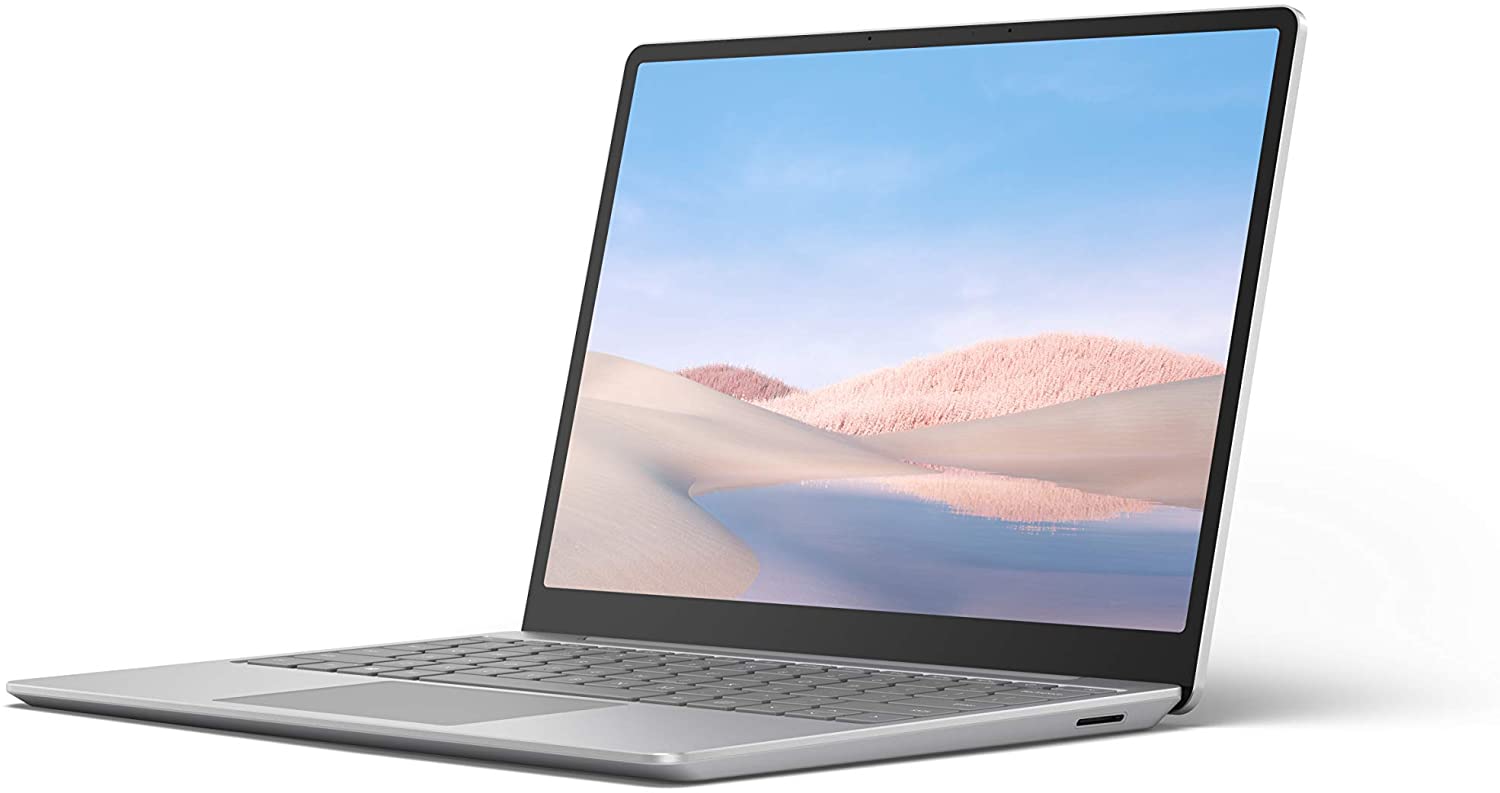 Laptop: We are living in the age of technology. It's near impossible to live in our society without some form of computer or phone. As schools are slowly becoming more digitized, we realise that as students we are obligated to keep up. A laptop can be the perfect tool for school. It can be used for homework and assignments, as well as keep your senior entertained throughout their school career. Even if your senior is not planning on attending college, a nice laptop can make a huge difference when it comes to organization, work, as well as one's personal life.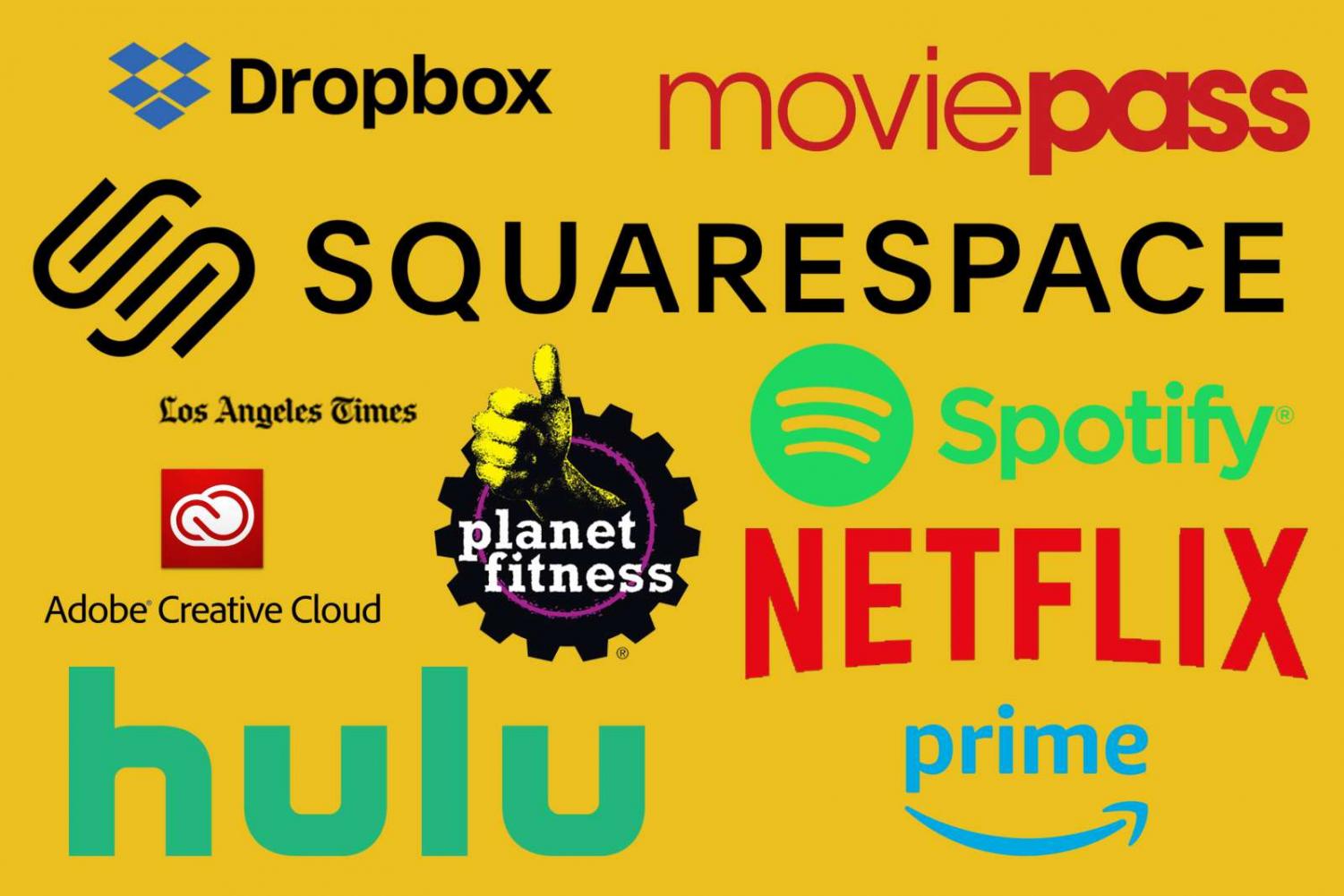 Subscriptions: Subscriptions are quite literally the gift that keeps on giving. If you want to give your senior something that is long-lasting and will undoubtedly be much appreciated, get them a year's subscription to something. You could do music – Apple, Amazon, and Spotify are some of the top ones. You could let them watch whatever they want with the gift of a subscription to Netflix, Hulu, Prime Video, Disney+, or Peacock. If you want to help stimulate their creative side, I'd recommend getting an Adobe subscription – the Creative Cloud comes with all sorts of tools that will allow your senior to create art and media.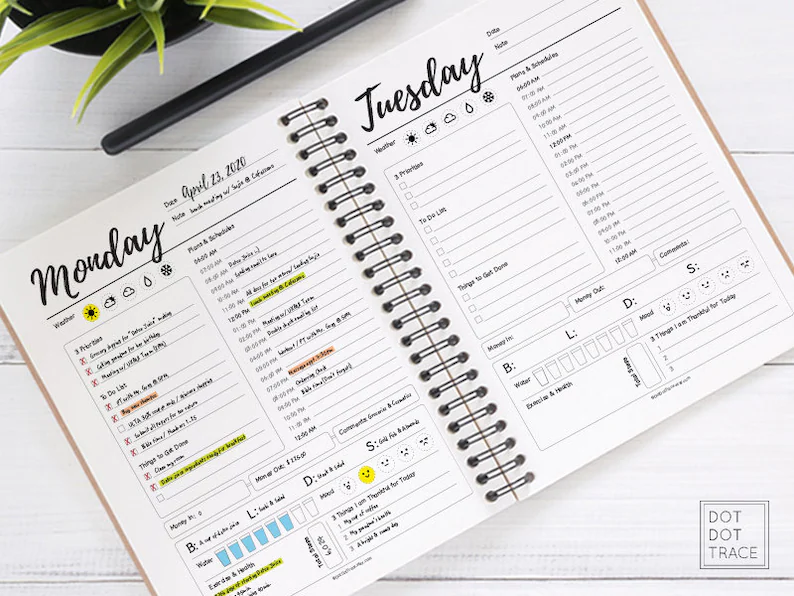 Planner: Many of us seniors were incredibly busy this year, and had a lot of school work to do. With eight classes to manage, it could get quite difficult to keep all of our assignments and dates in order. I can't tell you how many times this year I heard such phrases as "We had homework?!" and "That was due today?" Please help us stay sane and organized and give your senior a planner. Some of my favorite planners I've gotten are the Happy Planner and the Panda Planner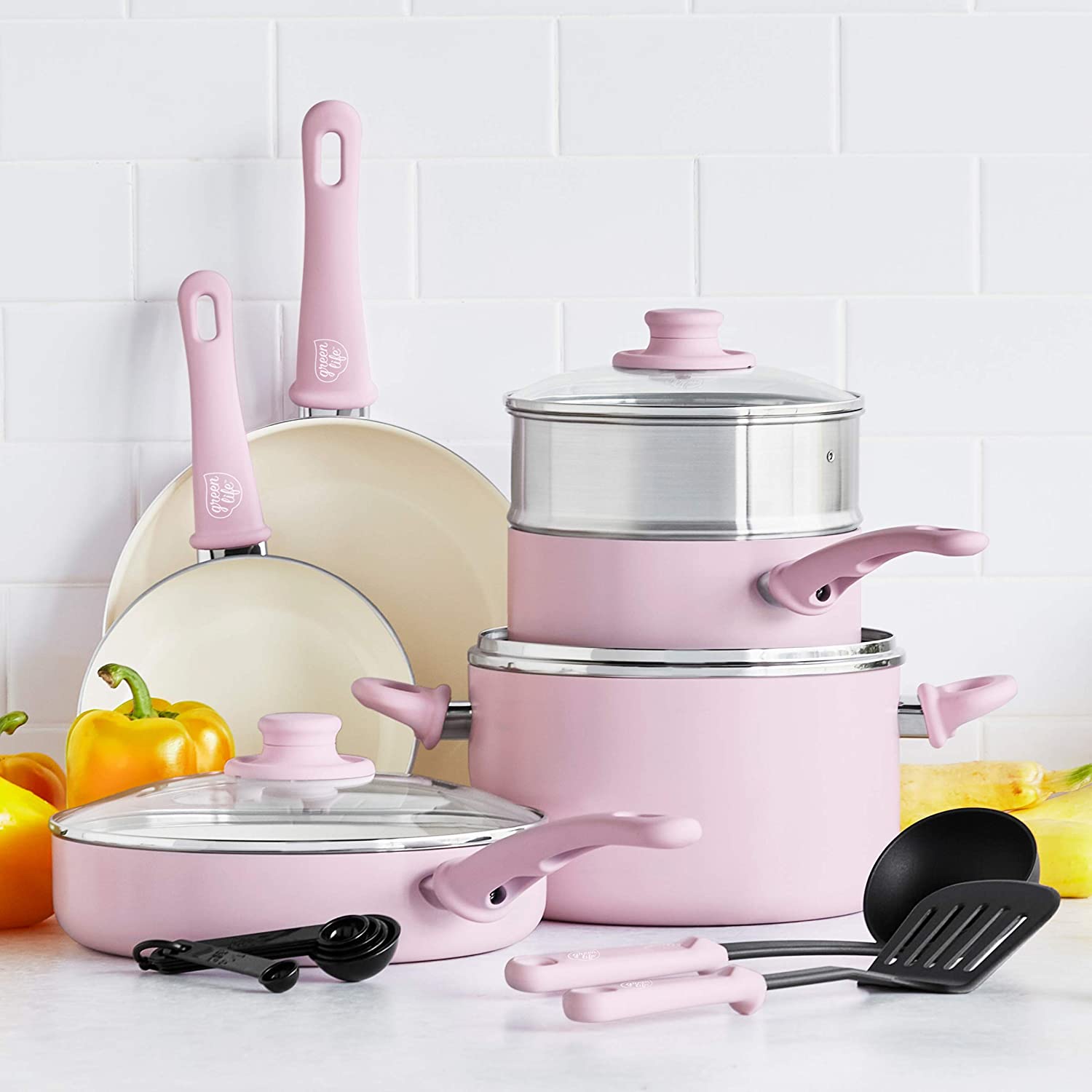 Home Goods: Some of us are moving out! We'll be living either on our own or with roommates, in dorms or apartments, and we'll need a variety of things for those situations. Most of us haven't really been responsible for buying kitchenware, bathroomware, and the like in our lifetime so far, so maybe do your senior a favor and get them something for their new home. It could include dishes, potholders, decor…Even a good hand soap wouldn't go unappreciated (might I recommend Bath and Body Works?).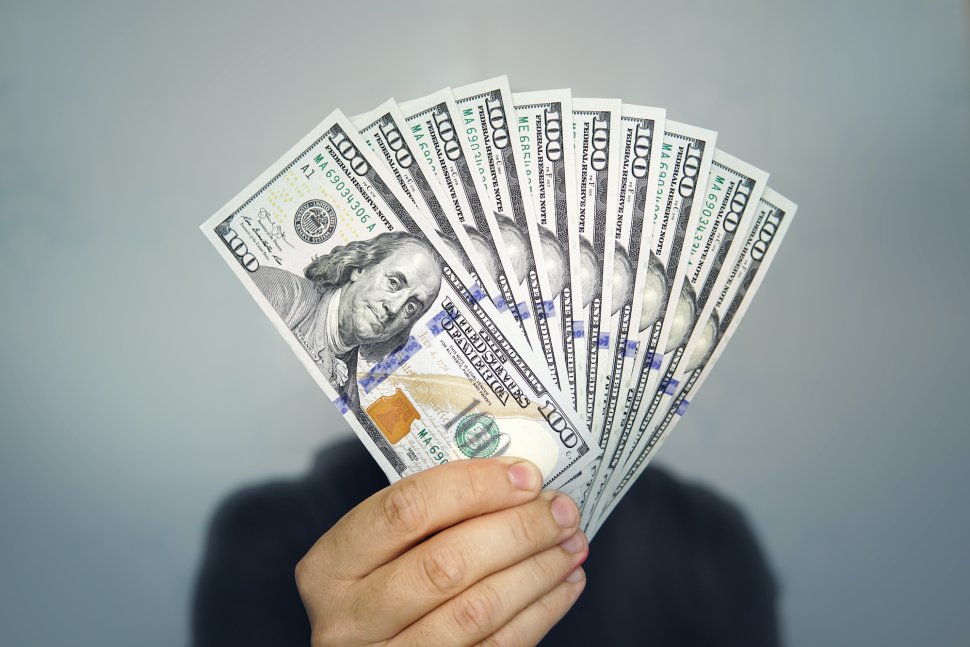 Money: If you're still struggling with what you should get your senior, why not just take the easy route and give us the funds to pick out our own perfect gift? As nice and appreciated as a sweet, thoughtful present is, us young adults will ALWAYS be grateful for money. Cash, Venmo, Checks…Any form of payment will do. It's versatile – we can use it for college, housing, investments, and so much more. It also teaches us responsibility – it's completely up to us how we use the gift.
Well, there you have it. Five ideas of what to get your senior. Of course, you don't have to get them any of these. As I said before, these are just gifts that I personally would be very grateful to receive as a graduating senior. When it really comes down to it, we will accept anything you give us graciously. Happy present hunting!