German classes participate in pen-pal system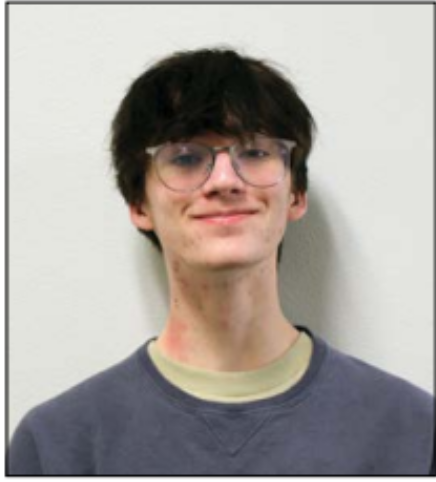 This year, second and third-year German students have been granted the opportunity to participate in a pen-pal system with students in Germany. McKenna Strolberg, who teaches German and world history LHS, collaborated with Frau Weiler, an English and art teacher based in Saarland, Germany.
"I was hoping that my students would get the chance to practice their German with an actual German and also get to know what it's like to be a young person in Germany," Strolberg noted. "It's great to help them build connections and learn more about the culture. And they practice their reading and writing in more authentic ways too."
Students have two pen-pals, one spoken to entirely in English and the other in German. They share what they've learned from their German counterparts by having in-class discussions and watching videos sent to them.
"The German students also sent us a box of snacks and treats and letters to try and get a taste of German life, so that was fun for my students," Strolberg said. "We are working on building a box of treats and letters to send back to them now too!"
Markos Herr, a second-year German student said, "When I learned about it, I just wanted to make friends, and I was able to do that instantly with my pen-pal." He noted that though they aren't close, they are certainly companions.
Students who are interested in German classes or German Club can see Strolberg in Room ST206.
Leave a Comment