Sam Smith's Thrill of it All thrills worldwide listeners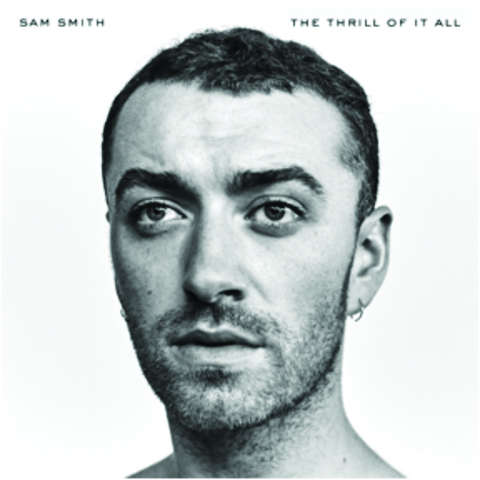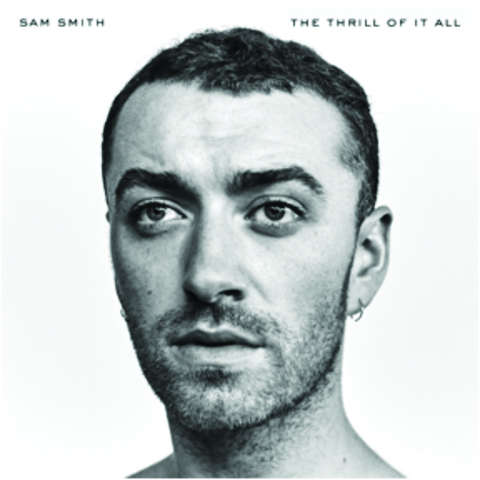 British pop-star Sam Smith released his second studio album Nov. 3, The Thrill of It All. This album as a whole takes a lot of influence from soul and gospel and adds pop-style instrumentation. Most pop albums nowadays do not have such influences, which makes this one is innovative. So, the question is, does this unorthodox pop album succeed in producing quality music?
  Starting off, Smith's vocals are stunning. His vocal range is extremely wide. His ability to go from his vocal basement to his upper register is simply awesome. His voice also has a certain desperation to it that enhances the music. His singing vibrato is not too much, but there is enough in there to show that he is a seriously talented musician.
  The musicality in this album is unique for pop music. As said before, there is a lot of gospel and soul influences. This means lots of minor keys and high belting. In the song "Pray," there is an actual gospel choir that sings backup vocals for Smith, and this makes for a very moving sound. The overall sound of this album is pretty dark, which leads up to the next element to consider — the songwriting.
  The songwriting of this album is beautiful. It is devastating and depressing, but it perfectly illustrates how the pain of a breakup can affect future relationships. This songwriting makes this album relatable, which is hard to come by these days, when many albums are about being rich and extravagant lifestyles. Relationships and breakups are not the only heavy topics covered by the songwriting, though. The song "HIM" provides commentary on how difficult it is for Smith to be a homosexual Christian. Overall, the songwriting is incredible, and is the best part of the album.
  Hitting No. 1 on the Billboard charts this month, this album is certainly a success. The album had a few singles leading up to the album's release. One single was "Too Good at Goodbyes," which topped charts in the U.K. and made it into the top five in the U.S. Another was "Pray". The vocals, music and songwriting are all impeccable. There aren't really any negatives to this album, other than that Smith riffs a little bit excessively. But this isn't a large enough problem to detract from the brilliance of the rest of the album. For these reasons the album receives a 9.3/10.