Library accepts food for fines through Dec. 15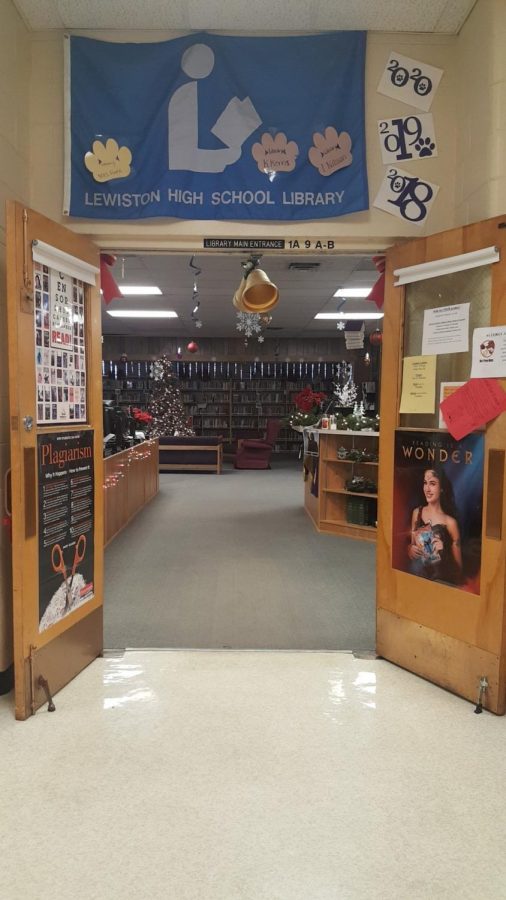 This month Lewiston High School library is sponsoring a campaign called Food for Fines to collect food items to donate. This campaign accepts packaged and canned foods in exchange for removing library fines on overdue items for a limited time.
Overdue fines will be removed at a rate of $1 per item donated, but this does not pay off lost or damaged items. A library fine of $4 can be removed with the donation of four items of food. Items cannot be accepted if they are opened, expired or home-canned.
Food for Fines started Monday, Dec. 4 and will continue till Thursday, Dec. 14. Fines can be checked on the online or at the library, open from 7 a.m. to 4 p.m.