Golden Throne game tickets on sale at schools, event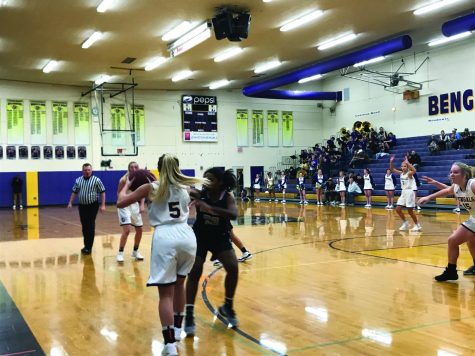 Grace Eller
Varsity basketball players from Lewiston and Clarkston high schools will face off in the annual Golden Throne rivalry game Friday, Jan. 26, at the LCSC Activity Center.
The girls teams play at 6 p.m., followed directly by the boys playing at 8 p.m.
For anyone wanting to buy Golden Throne tickets, they are available for $5 in the main offices of CHS and LHS until Friday, Jan. 26, at noon. After that time tickets can be purchased at the door at the same price.