Center for Arts to host student art reception April 12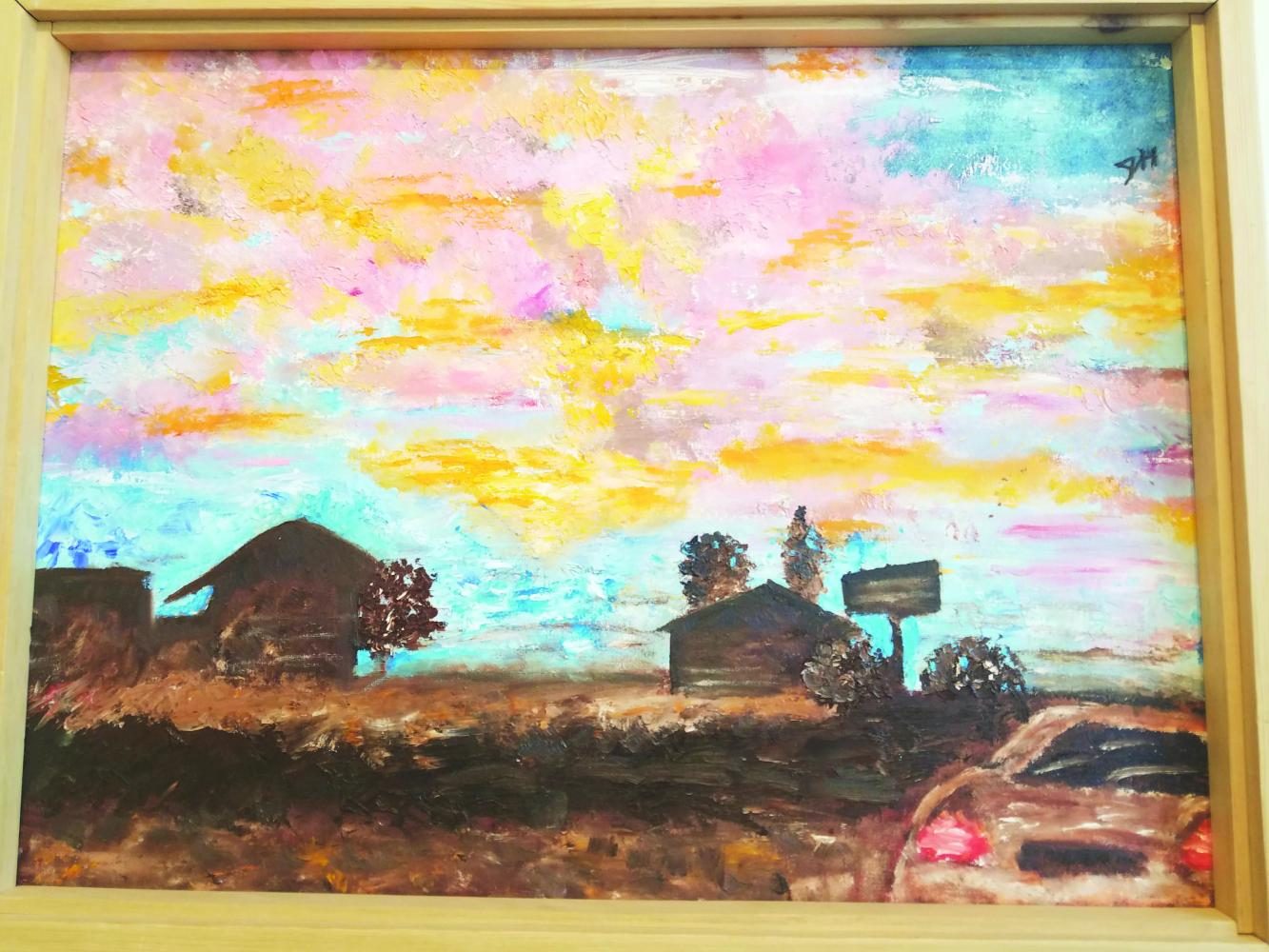 The community is invited to visit the artist reception at 5 p.m. April 12 for the Student Art Exhibit at the Center For Arts and History in Lewiston.
The exhibit runs April 3-28 at 415 Main St. Sixteen students from LHS have submitted their artwork, and some are putting their pieces up for sale at the exhibit, according to John Patterson, LHS art teacher.
The 2018 Lewiston High School participating artists are: Sirius Adamson, Hailey Albrecht, Hannah Covey, Tate Fisher, Sarah Griffin, Aurelie Jacqmin, Cassondra Manske, Nathan Nordin, Kinley Pederson, Mariah Rowell, Pitchayapa Rueangritwattana, Emily Trigsted, Uahuu Tujendapi, Ivonne Valdivia, Taylor Wickett and Savannah Wilkins.