Local bands work together to improve their sound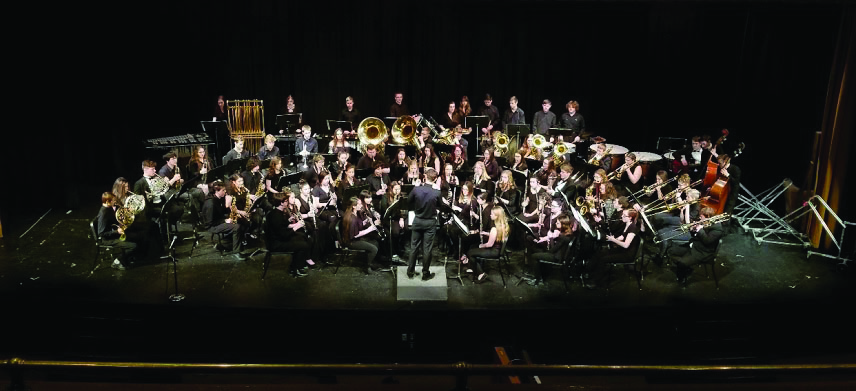 High school bands from all over northwestern Idaho came to the LHS auditorium April 18 to perform for their regional competition.  
Even though Lewiston's band was by far the largest group, all of the bands worked together to help each other's music pieces sound the best they could, according to some band members at LHS.
"We were just trying to help them out and cheer them on to get them ready to play as best as they could," said sophomore, Makenna Falkenstein-Barker.
Moscow High School musicians came in first place at districts while Lewiston's took second. All around, student musicians said that the district-level competition was a fun and educational experience for the bands.  Districts helped band members understand what they need to work on and to know what they are doing well at and was a great experience to get all the groups working together overall.