Pop culture Halloween costumes gain steam in 2018
Hang on for a minute...we're trying to find some more stories you might like.
As Oct. 31 rolls around, people are greeted with the changing of the leaves, scary movies, colder weather and the age old question: "What am I going to be for Halloween?"
 
 Even though a lot of people admit to planning their costume weeks or months in advance, for many others it's a last-minute decision.
 
 Every year kids and adults search through Pinterest, Google, and Lyst to find a perfect, unique costume that shows off their personality. However, most of the time these costumes aren't as unique as it seems.
 
 With the releases of many anticipated movies and games since last fall, there are certain costumes most people seem to be drawn to. According to Lyst.com, one of this year's most popular costumes is Tonya Harding, after the release of the new movie, I, Tonya. This ice-skating icon has caught the attention of many, sending searches of bejeweled leotards and ice-skating skirts to their trending pages.
 
 Another set of costumes that have sparked the attention of kids and adults alike are the characters from The Incredibles and The Incredibles 2. Many people had been anticipating The Incredibles 2 for 14 years until it came out six months ago, and these Halloween costumes are proof that it lived up to the hype.
 
 Almost every year Marvel has characters on kids' minds, this year is no different, as the Marvel movie Black Panther has inspired many costumes.
 
 Aside from movies, some middle-schoolers and high-schoolers are dressing as characters from the popular video game Fortnite, and parents have chosen to dress their toddlers and babies up as flamingos. According to PBS.com, this bright bird is a favorite, "because it's pink and parents love to dress their little girls up in pink."
 While 2018 has its share of new costumes, Time.com reports that some of the most popular are the ones that have been around the longest including zombies, ghosts, witches and vampires.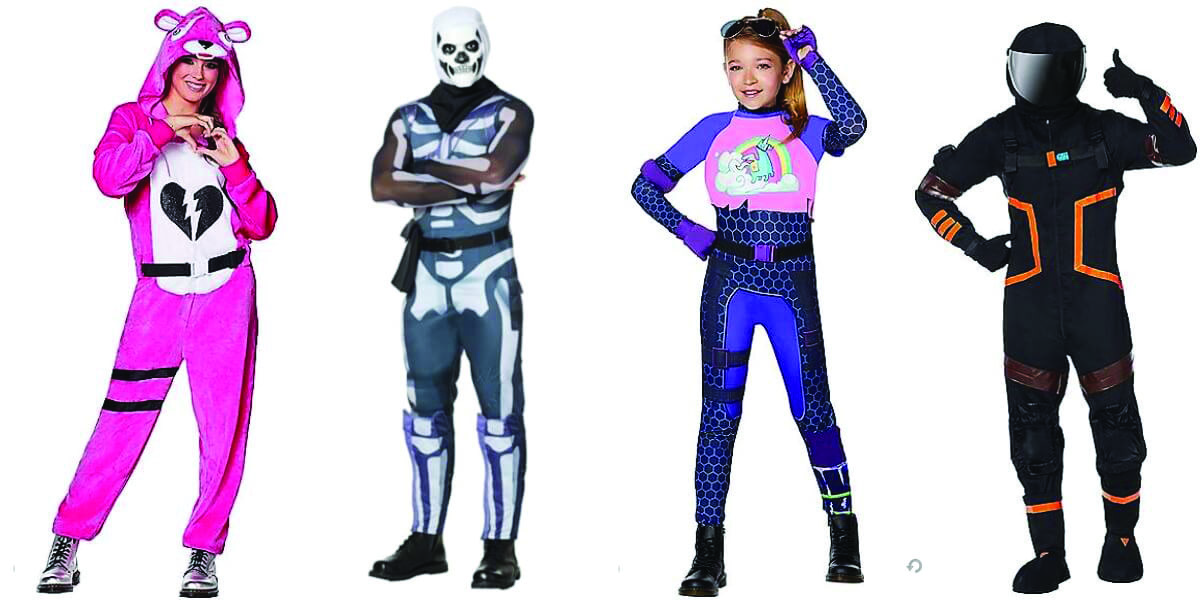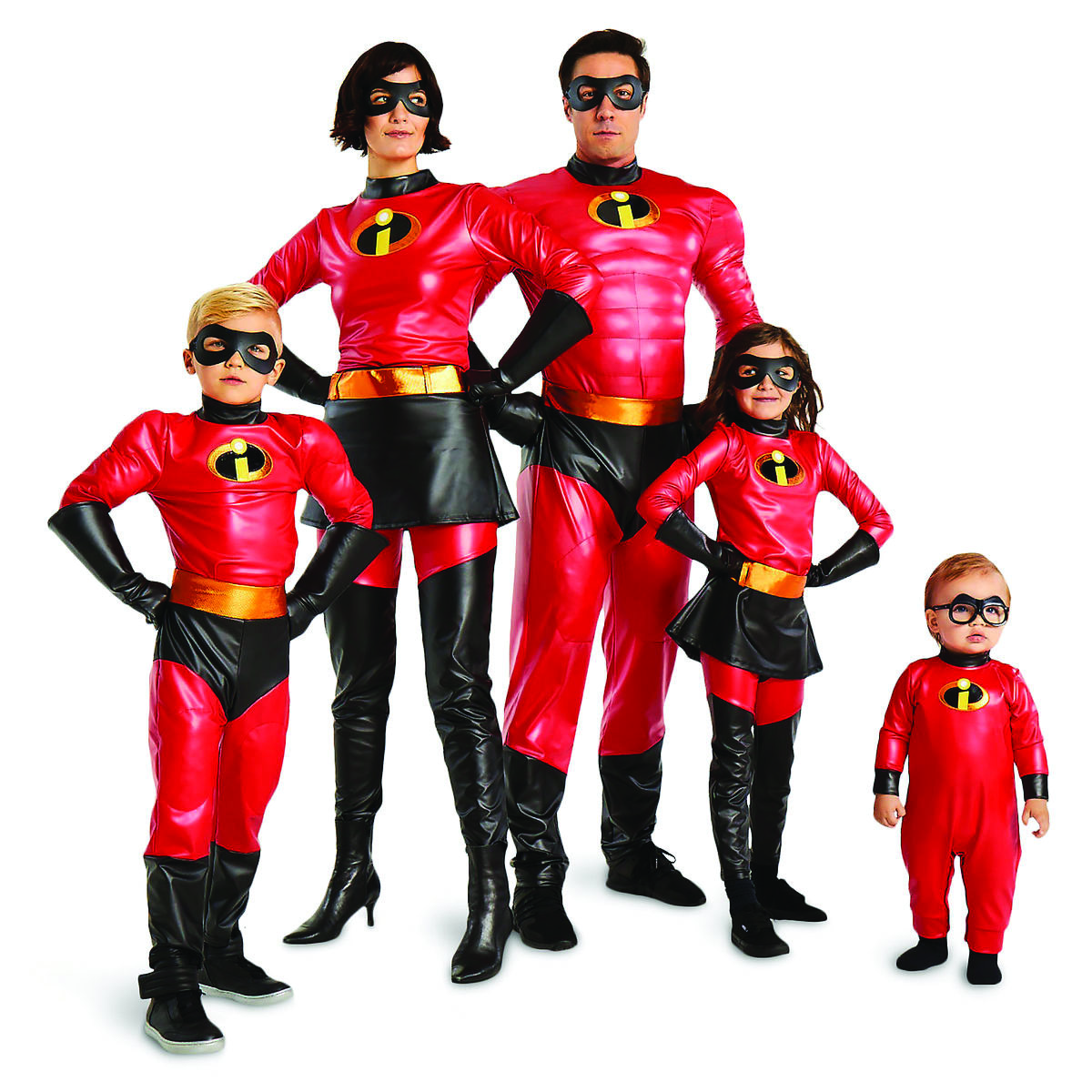 images courtesy of shopdisney.com and dailydot.com