Nine Hallmark holiday movies guaranteed to make anyone emotional
There are so many wonderful things about this time of year: watching the snow fall, driving to see houses decorated with lights, spending time with loved ones, and of course sappy Hallmark movies. These movies are a Christmastime staple for people all over, and essential for getting into the holiday spirit. Here's a list of some of the best-known Hallmark Christmas movies.
The Mistletoe Inn: Shortly after being dumped by her boyfriend/boss, Kim, an aspiring author, takes a chance and applies for a romantic writing retreat in Vermont and ends up finding true love.
• With Love, Christmas: During the office Christmas party planning, Melanie is appointed to be her crush Donavans secret santa. Donavan is so appreciative of Melanie's gift to him, that he soon begins to fall in love with her, but Melanie finds out that all along someone has been taking credit for her gift to Donavan.
• The Christmas Cure: Vanessa, an ER doctor, returns home for Christmas to find out that her father is retiring from his own practice. While she is back home she reconciles with her high school boyfriend and begins to fall in love all over again. Vanessa has to decide whether to go back or take over her dads practice.
• Broadcasting Christmas: A small town reporter, Emily is competing against the biggest broadcasting of the year with her ex-boyfriend Charlie. While the two compete, they soon realise that they may still be in love.
• Homegrown Christmas: Maddie and her ex-highschool sweetheart Carter, are required to work together in planning the Winter dance at their old high school. While in the same place they once met, they soon discover their true feelings for eachother, years later.
• Christmas Everlasting: After a freak accident leaves Lucy's sister dead, she decides to go back home and take over her late sisters home and finds love along the way.
• A Princess for Christmas: After being invited to stay in a castle in Europe by an estranged realtive, a young woman takes a chance for an adventure and finds a prince along the way.
• The Christmas Train: A journalist working in Hollywood, finds her ex boyfriend alone in the slumps and soon they begin working together and falling in love.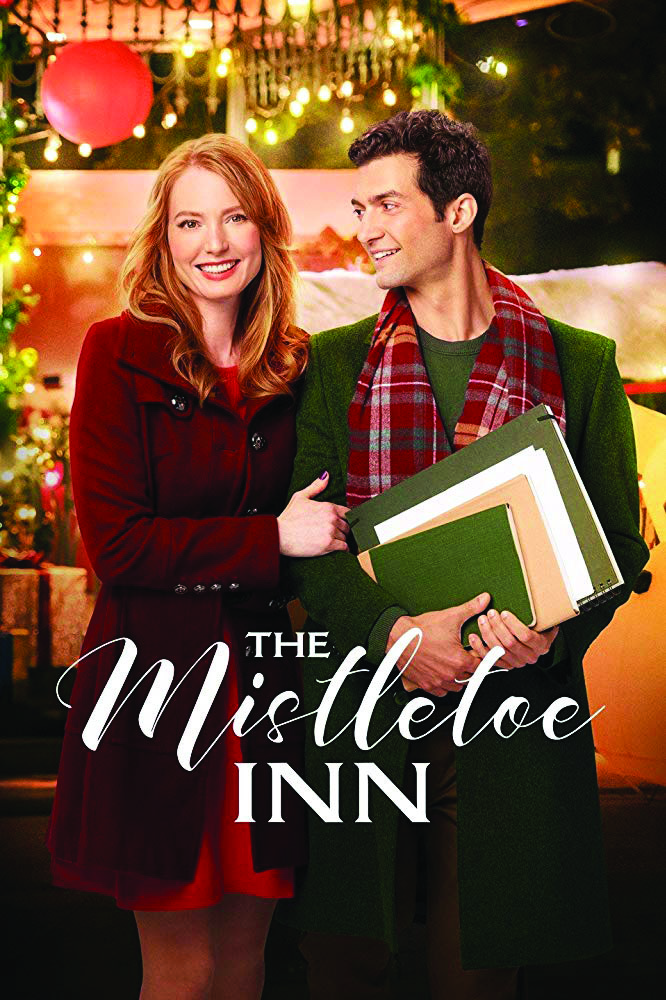 •