Spring musical "Annie" opens March 8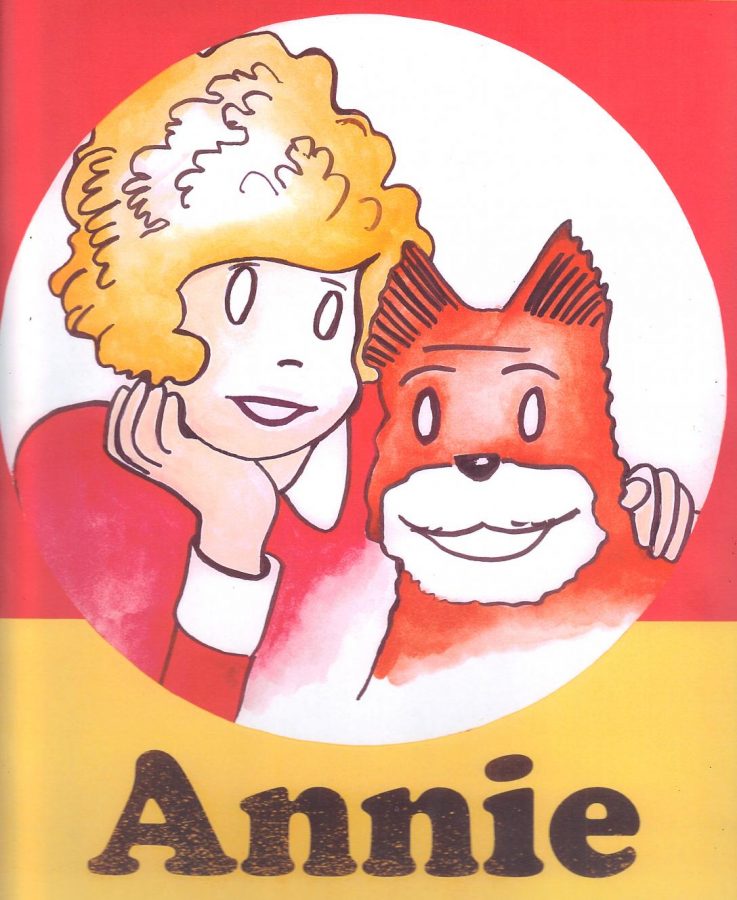 The Lewiston High School spring musical Annie opens Friday, March 8, in the LHS auditorium.
For evening performances on March 8, 9, 15 and 16, doors open at 6:30 p.m. and the show starts at 7 p.m. Afternoon shows start at 1 p.m. on March 9 and 16.
Costs are $8 for adults; $6 for seniors, students and children 6; $4 for LHS students, faculty and staff; and $20 for a family pass.
The lead performers include Caroline Gibbs as Annie, Noah Kowatch as Daddy Warbucks, Eve Schmidt as Ms. Hannigan and Ani Galeano as Grace.
The rest of the cast includes: Emma Anderson, Kooper Baldwin, Krystal Barber, Trevor Christensen, Cheyenne Durham, Jenna Gunnel, Ellie Hafer, Josie Hafer, Phin Hammond, Jazmyne Hartogh, Camrynn Kernan, Ray Littlejohn, Trinity Nomee, Mitchell Reese, Noah Schmidt, Gabby Stenzel, Uahuu Tujendpai, Kari Wilsey and Mary Wren.