Mock Trial fired up for competition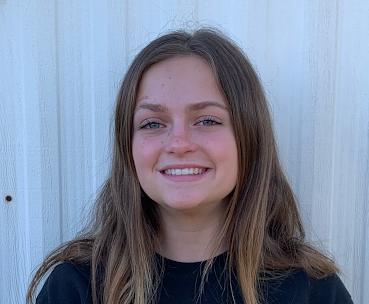 Damian Glenn, Reporter
April 5, 2019
Hang on for a minute...we're trying to find some more stories you might like.
Every Monday and Wednesday evening at the Nez Perce County Courthouse, eight students from the LHS Mock Trial team meet to practice, and perfect, both the prosecution and defense for a homicide case.
As part of the team, they were tasked to argue this case near the beginning of the school year.
"It requires a lot of time and effort inside and outside the classroom," said Audrey Parkey, an LHS junior.
At the beginning of the school year the Mock Trial team started with around 21 students, with three teams of seven in each. Now, in second semester, it consists of eight members in one team.
"If that doesn't show the amount of hard work and dedication, I don't know what does," Parkey said of the remaining students.
Team members argue both the prosecution and defense for a case. But they are unaware if they will serve as prosecuting or defense attorneys before their regional or state competitions.
While competing at regionals in February, the team performed well in its defense. Afterward, they were hard at work since to master the prosecution.
The team departed LHS March 13 to compete at the state level in Boise. State results included Micayla Dougherty, who compete in Athens, Georgia as a courtroom illustrator.