Tennis players take on state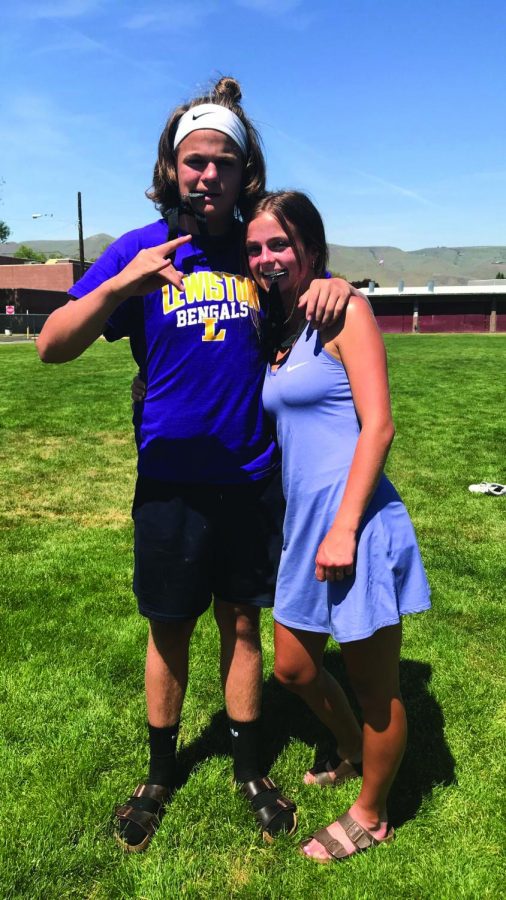 Abby Burgess, Sports Editor
June 4, 2019
This season, the LHS varsity tennis team has played hard all season long and got the opportunity to go to state.
The three best groups this season are boys singles, girls singles, and mixed doubles.
The eight students going to state this year are: Audrey and Henry Parkey (No. 2, mixed doubles), Austin Gomez (regional champion), Ethan Noakes and Kieran Garcia (No. 3, doubles), Paige Boudreaux and Sierra Paulson (doubles) and Rylei Carper (second in girls singles).