Politics aside, gun raffle supports wounded officer, family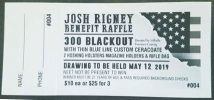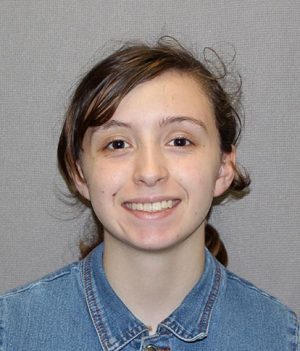 Tickets for a raffle are for sale to benefit Officer Josh Rigney, a Lapwai police officer who received a gunshot wound in April. The raffle prize is a 300 Blackout rifle
Matt Hosking started the raffle as a fundraiser following the events of the multiple-location shooting that ended in a suspect shooting Rigney at the officer's home in Lewiston. The tickets are being sold for $10 a piece, according to dailyfly.com. The gun was donated to and is being raffled off by The Hosking Foundation of Lewiston, which works to help and support those who need assistance.
Many people see this as an inappropriate way to raise money for Rigney's family due to the circumstances of his very serious situation. What they don't see is that this does not mean bringing another gun into the Lewiston-Clarkston valley. The gun was already owned by somebody who lives here, and is being raffled to somebody who lives here.
According to Matt Hosking, who runs the foundation, they hold many gun raffles. So when the rifle donation came in, they decided to use the opportunity to raise money for the Rigney family and their medical bills. The first day of raffle ticket sales raised over $3,000.
Raising money for the family has done a great amount of good and should not be viewed as a bad thing. Some people do not agree with including a weapon with this method of raising money. That is fine. But they should also be able to see the positive in what it can do for the people who the fundraiser affects most directly.