LHS clubs open printing business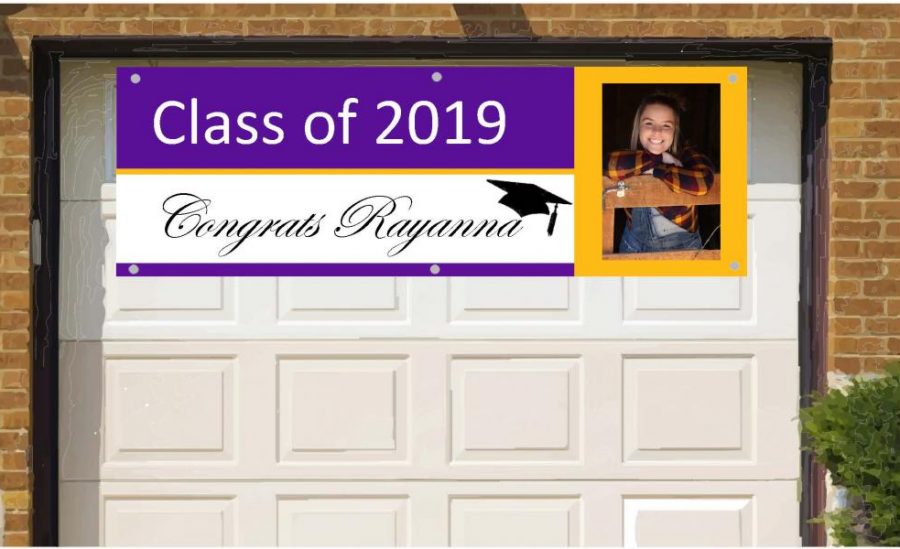 Davin Thompson, Reporter
June 11, 2019
The members of the Business Digital Communications program and BPA at Lewiston High School have begun a school-based enterprise printing business.
They design multiple items such as ID badges, vinyl banners, calendars, business cards, posters and even special senior vinyl graduation banners.
Prices for services include:
• $60 for a box of 30 ID badges
• $100 for a 3'x 6' banner
• $30 for a 24" x 36" poster
• $30 for a large calendar (5'x 3') with color
• $15 for black and white
• $10 for 50 business cards if the Bengals Print designs them
• $6 for client-designed business cards
• $1 each for stickers
For the vinyl banners and posters the prices will increase if more than six colors are used.
Although this is a school business, the services are open to the public. Anyone from the valley and beyond can make an order. However, for LHS and school district staff, or for LHS students there are special discounts.
The Bengals Print is located at Lewiston High School, or 1114 9th St., in Lewiston. To place an order, email [email protected].