DECA Nationals come to an end in Orlando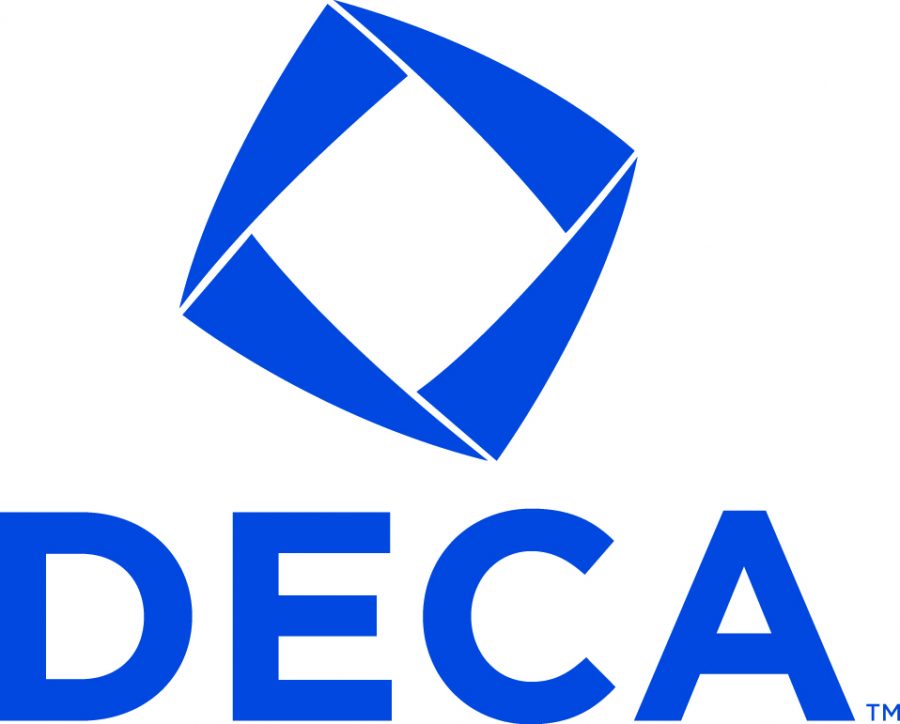 On April 27, over 40 Lewiston High School DECA members went to compete at nationals in Orlando, Florida. The group spent an entire week in Orlando and went to Disney World many times throughout the trip.
"It was a really fun experience," said Austin Carper. "I got to go on a vacation with some of my really close friends, and I got to present my projects to more people who are really involved in the DECA organization."
Although no one from LHS made it to finals, the experience and opportunities that came with this trip will hopefully help next year's team succeed. At the end of the week, all DECA members and teachers that went along came back to school tired and sunburnt from their long trip and already began working on new projects and ideas for next year.