Hasenoehrl plans to travel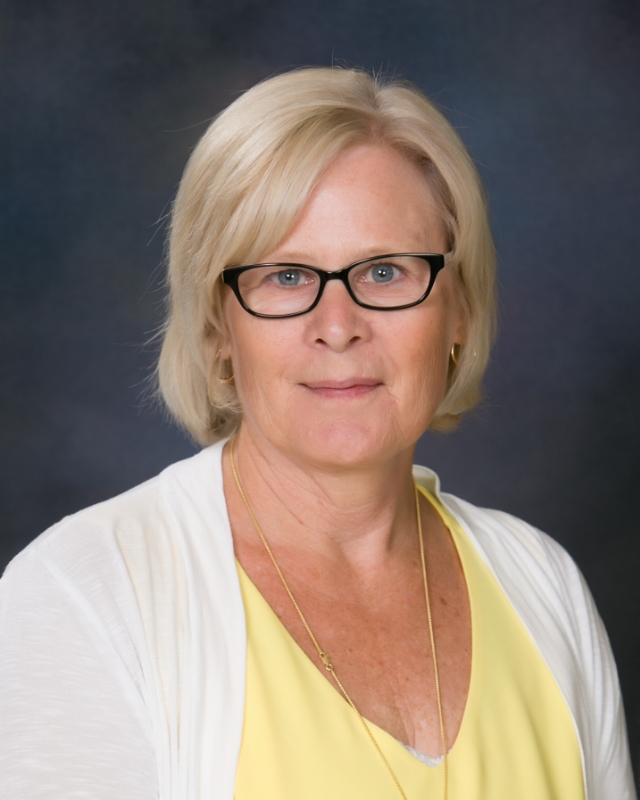 Tammy Hasenoehrl, a counselor at Lewiston High School, will be retiring after this school year. She has been working at LHS for about 22 years, with 1998 being her students' first graduating year.
Before working at LHS, she went to Boise State University to become a surgical technician, but she decided it wasn't her calling. She then transferred to University of Idaho for consumer science, and began teaching. She actually completed her student teaching at LHS.
She first taught kindergarten at Lapwai, and she then went to Culdesac to teach middle school students. After that, she took eight years off to be at home with her children. After those years off, she got her master's degree in counseling.
Hasenoehrl said her favorite part of her job is the connection between students, parents and staff.
"[It's] the diversity with what we get to do. I never know who's going to walk through my door," she said.
However, she said the hardest part of her job is "seeing the struggles of kids and not being able to change situations or being able to take students out of potentially dangerous situations."
She said some of her favorite memories have come through her interactions with students and working with Sheila Hart, the administrative assistant in the LHS counseling center. Hasenoehrl decided this year to be her last because she has a lot of other opportunities and things she wants to experience, she said. She plans on traveling to England, Spain, Portugal, Italy, Germany, Austria and the Middle East to support Christians. She also wants to bake, garden and continue teaching her evening online psychology class with the College of Western Idaho. Lastly, Hasenoehrl said that "spending time with the grandchildren is one of the top priorities."