Flory finishes strong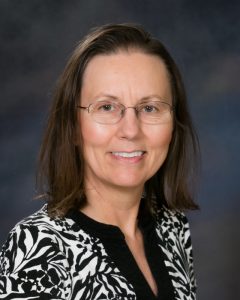 Cheryl Flory is retiring as an English and creative writing teacher at Lewiston High School after graduating from LHS in 1972.
Growing up in a family of teachers and being the oldest sibling, Flory followed in the footsteps of her family members. She went on to graduate from the University of Idaho with her teaching degree in 1976. She has been teaching at Lewiston High School for 33 years.
Although grading papers on her weekends is not the easiest, she said she loves the relationships she is able to build with her students through her job. Leaving that will be the hardest part of retiring, she said.
"It's just time," Flory said when asked why she was retiring.
She said she plans to spend lots of time with her grandchildren, and that she will never forget her fondest memories from LHS — the simple thank-yous she received from her students over the years.