Anderson .Paak drops one of his best albums yet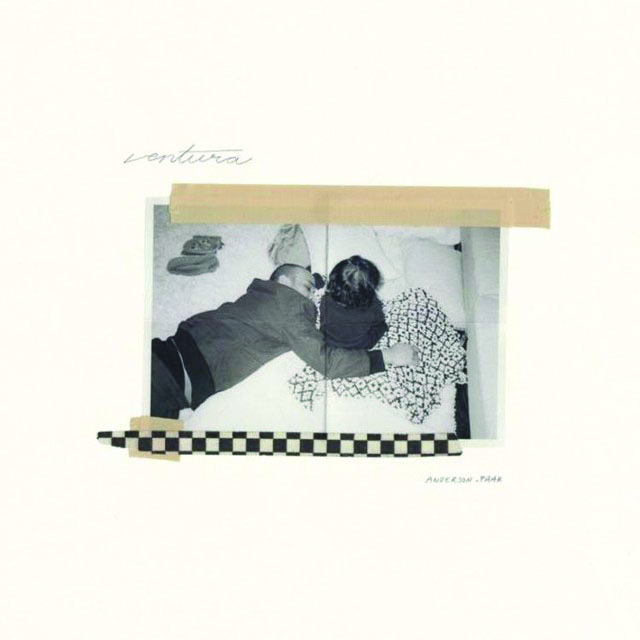 American singer and rapper Brandon Anderson, better known by his stage name Anderson .Paak, released his fourth studio album, titled Ventura, on April 12.
Ventura hit shelves only five months after his last album, which was filled with features from rap giants like Kendrick Lamar and Dr. Dre. That hip-hop influence is subtle here, with only a few verses from .Paak himself.
However, this album does not have the star-studded features that its predecessor contained. It is much more low-key, and focuses more on genres like soul and funk. This is due to the fact that initially, the two were supposed to be a double album where the first part was meant to show Anderson in more of a rapper role while the latter showcased his soulful singing voice.
  
The album starts off with "Come Home," which contains some amazing singing by Anderson, who is begging an ex of some sort to return. He does a great job displaying his grief and despair through his slightly raspy voice. On the back end of this song comes the sole hip-hop feature on all of Ventura by none other than Andre 3000. He delivers amazing rhymes that sound like something off a classic OutKast record that also reinforces the main idea of the song really well giving it a great sense of focus.
Focus becomes apparent as one dives deeper into the track listing on this album. Anderson .Paak delivers solid tracks consistently throughout almost the entirety of Venture. This focus is clearly evident on songs like "Yada Yada," which has perhaps the best instrumental on the whole album. It  has some great lyrics regarding things like climate change, and it displays fantastic lyrical growth on Anderson's part.
"Chosen One" featuring Sonyae Elise and "King James" are also among the many highlights Ventura contains. The former one features a funk-infused hook followed by a groovy bridge in the song that adds nice variety and change, which is another strength of Ventura. Anderson always makes sure to add a beat change or a rap verse in songs so that they do not become redundant and stale. "Winners Circle" is a prime example of this. The listener hears Paak go from R&B star to smooth soul singer to West coast MC in a matter of three and a half minutes. It just goes to show Anderson .Paak's versatility.
The only moment on this album that is more of a miss than a hit is the penultimate song, "Twilight." Anderson does a great job singing, but that does not stop the lyrics he is singing from being awfully redundant, cliché and just lifeless. But not quite as lifeless as the instrumental on this track, which was handled by the one and only Pharrell Williams. His contributions are drab and sleep-inducing. He also adds practically nothing as a songwriter. If anything it feels as if he is bringing .Paak down by collaborating with him.
Ventura feels like an overall return to a lot of Anderson .Paak's earlier soul roots and more of a departure from the hip-hop sound he based his last album off of. It pays off well, with a strong set of consistent songs that rarely disappoint. For these reasons, Ventura gets a 9/10.