New Ping-Pong club emerges at LHS
Wendy Guo, Features Assistant
October 31, 2019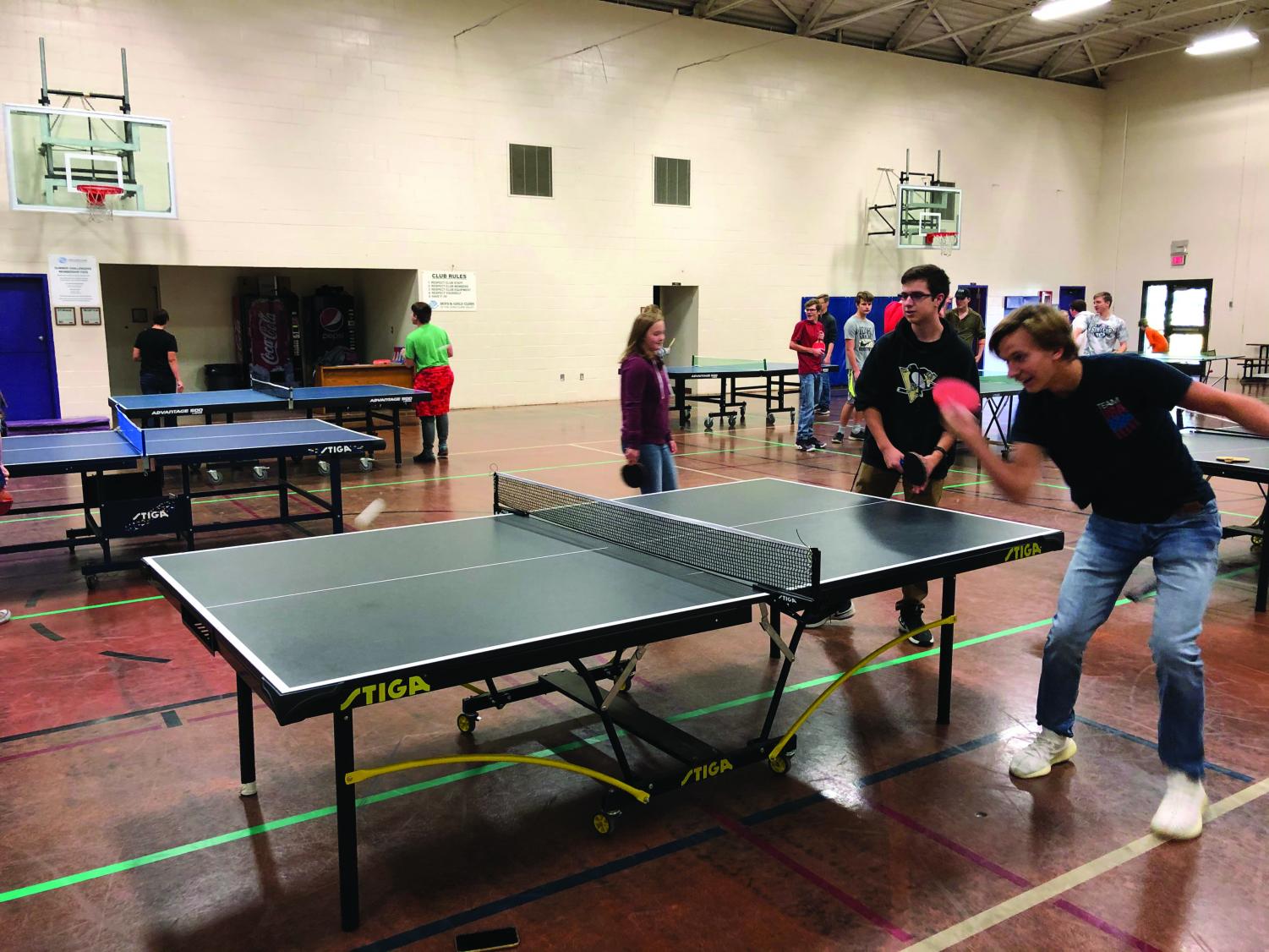 A newly formed LHS club, The Ping-Pong Players of America (PPPA), has recently popped up at Fenton Gym next to Vollmer Bowl. Duke McFarland and Noah "Jimmy" Williams, both juniors, are co-founders of PPPA. McFarland is the president, and Williams is the vice president and treasurer.
   After talking to James Silvestri, the AP Language and Mock Trial teacher, the friends were inspired to make their own club. Silvestri had his own club in high school called, "The Gang." 
   In addition to their love of tennis, with both playing on the varsity team, the friends wanted to share the joys of Ping-Pong with the rest of the school. 
   "I love the social aspect of Ping-Pong Club with meeting and talking to new people I've never met before," said Wilson Sheppard, a club member. 
   The club meets every Wednesday from 2:30-4 p.m. Due to it being so new, there are no competitions scheduled, so nobody has to commit. The current goal of the club is to keep recruiting members and create a fun atmosphere where people can enjoy themselves, McFarland said.
  "We hope to have more and more people show up and eventually start having tournaments," Williams said. "Hopefully, we'll have a cool plaque with the names of the winners."