Access dates set for 2019-2020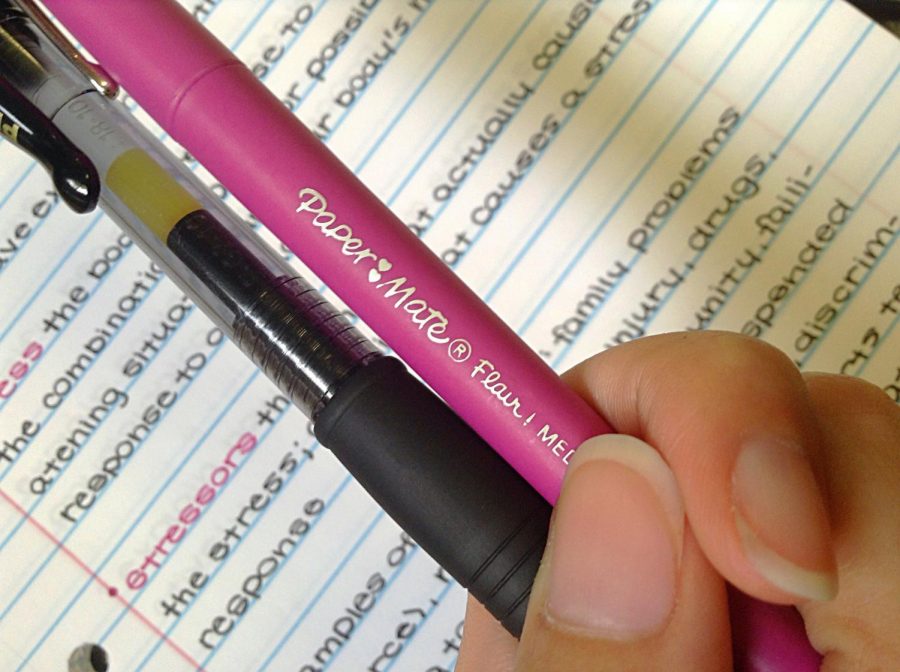 Katelyn Hix, Reporter
November 26, 2019
Students at LHS will be attend Access on the dates listed below for the rest of the year.
For the month of December Access will be held Dec. 4, 11 and 18.
For the month of January Access will be held Jan. 8 and 29
For the month of February Access will be held Feb. 5, Feb. 12 (for spring dual-credit registration), Feb. 19 (for juniors class registration), and Feb. 26 (class registration for sophomores).
For the month of March Access will be held March 4 and 11.
For the month of April Access will be held April 1, 8, and 29. Also on Monday, April 13, students will attend Access for SAT room assignment information. On Tuesday, April 21, there will be Access for technology set-up for Senior Project Presentations.
For the month of May Access will be held May 6, 13 and 20.
All Access times will be from 9:19 to 9:49 a.m.