How do you give?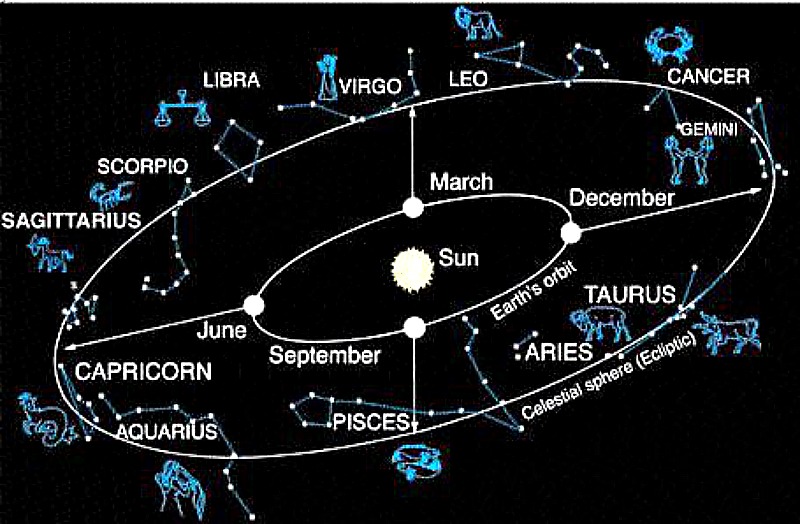 With Christmas coming up, it's important to realize the type of gift givers friends and family might be like, according to their star sign.
Aries (March 21-April 19) — Waits until the last minute and impulsively buys the first thing they see.
Taurus (April 20-May 20) — Gets people restaurant gift cards in hopes that they will take them out to eat.
Gemini (May 21-June 20) — Buys the most trendy item for their friends.
Cancer (June 21-July 22) — Gives thoughtful and meaningful gifts with emotion.
Leo (July 23-Aug. 22) — Goes broke to spoil their friends.
Virgo (Aug. 23-Sept. 22) — Gives people useful gifts.
Libra (Sept. 23-Oct. 22) — Gets their friends a lot of gifts in hopes that they will get gifts back.
Scorpio (Oct. 23-Nov. 21) — Does not give gifts unless explicitly told to do so.
Sagittarius (Nov. 22-Dec 21) — Gets exactly what their friends told them that they wanted.
Capricorn (Dec 22-Jan 19) — Won't buy friends expensive gifts so they can save money.
Aquarius (Jan. 2 -Feb. 18) — Gets their friends weird, funny joke gifts.
Pisces (Feb. 19-March 20) — Creatively makes their own gifts for others.