Bengal varsity basketball season commences
December has arrived, and that means basketball is ramping up for Bengal varsity teams.
Under head coach Steve Lear, the girls team already has four games under its belt. The Bengals girls team's record is 1-5. Here is a quick season recap:
• Lost to Mt. View, 23-66
• Lost to Boise, 50-66
• Lost to Timberlake, 42-51
• Won over Moscow, 28-23
• Lost to Timberlake, 38-63
• Lost to Shadle Park, 44-47
(For the girls Dec. 17 game, results were unavailable at press time.)
The next game for the girls team will be Dec. 19, playing at Lake City High School in Coeur d'Alene.
"We're definitely looking forward to our league games and Golden Throne," said Sammi Grant, a senior guard for the varsity girls' team. "Our coach is still fairly new, so [we're] definitely just still building the program."
The boys season started Dec. 3, with a win against Timberlake High School, 71-36. For their second game, the boys' team also won against Shadle Park.
"It's exciting to see the potential and talent we have as a team, I'm really looking forward to the rest of the season," said George Forsmann, a junior and a center for the boys' varsity team.
With head coach, Jayson Ulrich, the boys team will host Moscow High School at 7 p.m., Thursday, Dec. 19, in Booth Hall.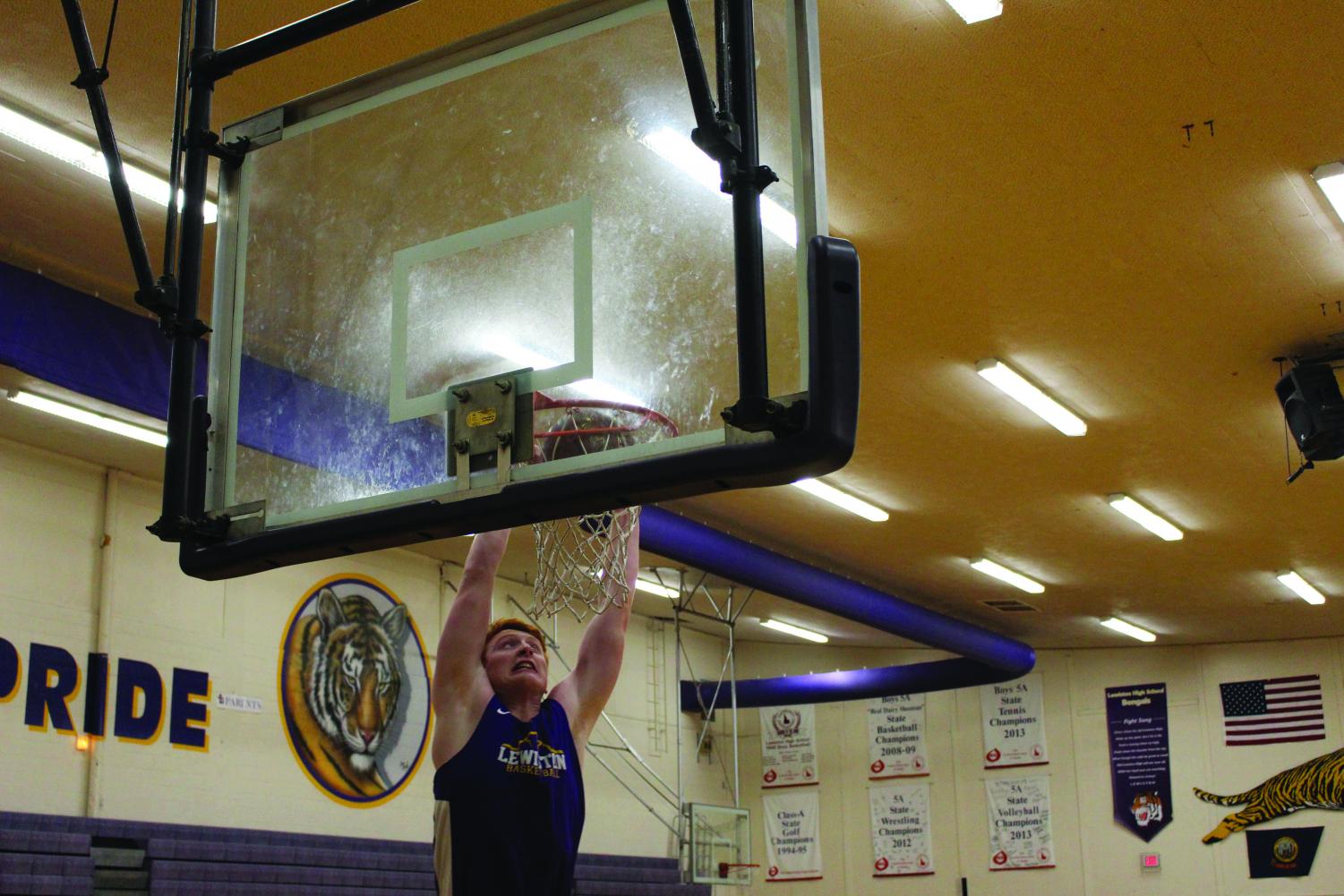 Both teams are eyeing the ultimate prize — the Golden Throne title against Clarkston High School. The rivalry game will take place Jan. 24.