New study hall teacher emerges in the middle of the fall semester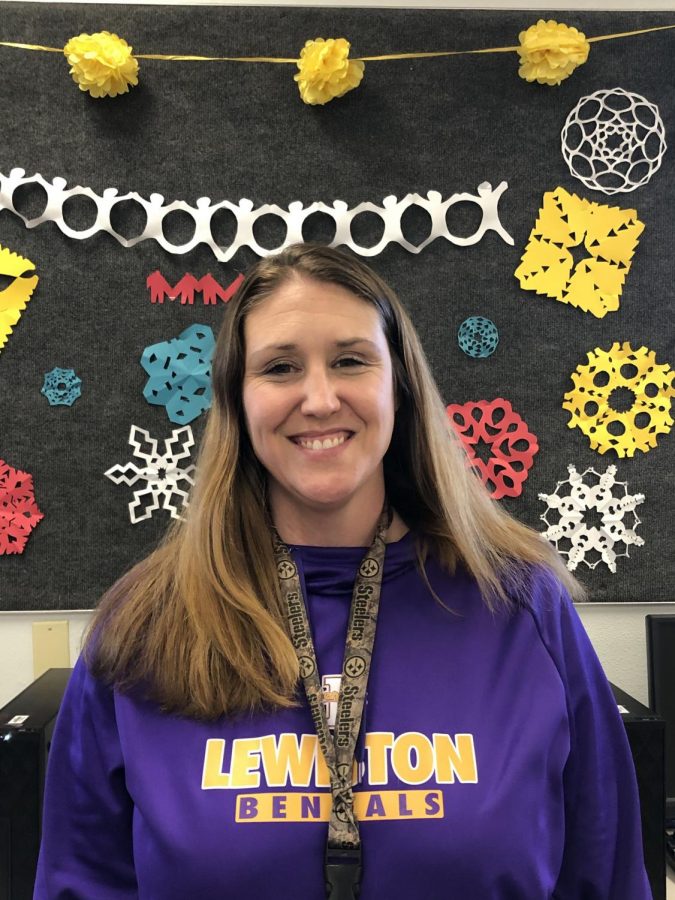 Towards the end of the first quarter, a brand new study teacher was needed once again after the retirement of Skip Atkinson.
Starting at the beginning of the second quarter, Jenna Farr took the position. Farr is a former LHS instructional assistant, and she has been employed at the school for about 14 years. She has enjoyed her time at LHS so far.
"I like the environment; I like the students," Farr said. "I like to be able to help and learn the curriculum myself because it was different since I was in school myself — and it's been a long time since I was in school."
In her new position in the school, she has enjoyed working one-on-one with students when they need help. She said she enjoys being able to chat and build connections with students in the classroom.
Farr said she felt happy to get the study hall position, even with its unusual timing.
"I was pretty excited and then I had to prepare," she said, "It was a little bit of a different change, but I was just excited and nervous, of course."