Top five best albums released this decade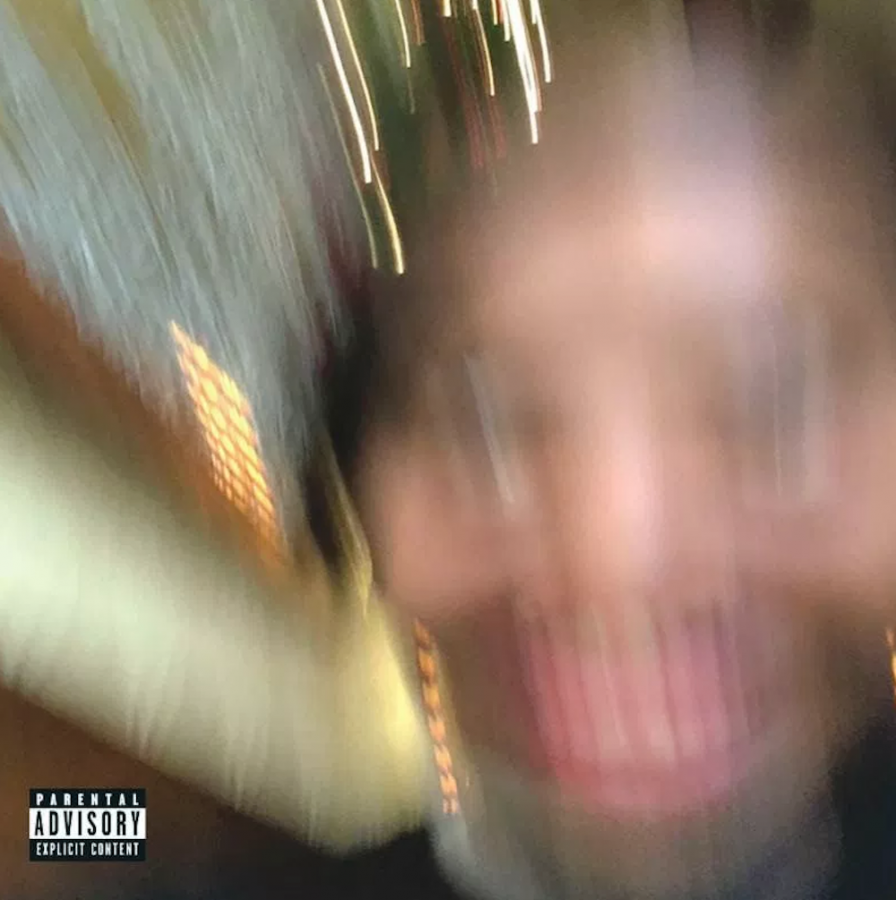 Eli Thomas, Co-Entertainment Editor
December 18, 2019
As the years go on, many can agree on the defining albums from each decade, such as Aquemini in the 1990s or Ziggy Stardust in the 1970s. As the second decade of the 21st century winds down, many are discussing the music that defined this decade the best. Out of the thousands of albums that have come out, here are my picks.
1. Kendrick Lamar, To Pimp A Butterfly (2015): In March of 2015, Kendrick Lamar released a decade-defining masterpiece that should go down as one of the best albums of all time. This masterpiece came in the form of a concept album based around a poem that Lamar wrote to the late rapper Tupac Shakur, with jazzy, funk-infused instrumentals. Few songs capture raw emotion as well as "u" and "The Blacker the Berry." Few songs discuss social justice as well as "Alright" and "i." Few albums achieve what this one does.
2. Radiohead, A Moon Shaped Pool (2016): Not a lot of bands over the past 30 years have pushed the boundaries of rock as far and as well as Radiohead has. They continue to prove their status this decade with one of their most emotional albums yet. This change in mood was due to the lyrics and the group's more slowed-down, acoustic approach to the songwriting. Tracks such as "Burn the Witch," "Glass Eyes" and "Daydreaming" are some of the most beautiful songs of the 2010s.
3. Earl Sweatshirt, Some Rap Songs (2018): This album is much more than what the title suggests. Earl manages to cram both beautiful songs, like "Azucar," with darker moments, such as "December 24." This 25-minute album flows like one cohesive piece. It is an emotional rollercoaster that never gets old, and it's backed by some of the most unique instrumentals of the decade.
4. David Bowie, Blackstar (2016): The rock legend's 25th album came out two days before his death from liver cancer. The lyrical content of this album is chilling, to say the least, as most of them deal with themes such as death and the afterlife. Bowie's album also takes on a jazzier, more experimental sound with new influences such as Kendrick Lamar (more on him later).
5. Flying Lotus, Cosmogramma (2010): Flylo started out the decade by giving the world a mind-altering, face-melting mix of jazz and electronic music. This mixture has led to a very abstract sound that not many artists can match or even replicate. His skills as a producer are evident with moments like "Galaxy in Janaki" and "Zodiac."