Holidays for LHS music department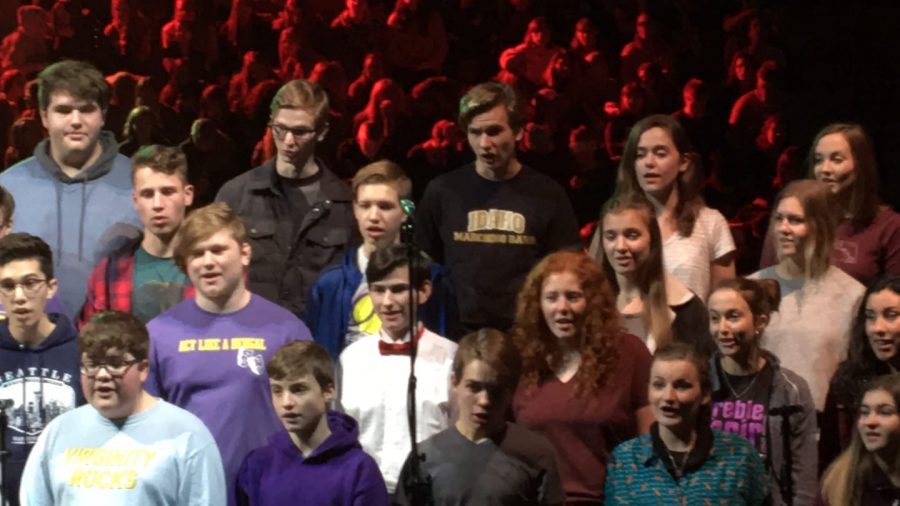 The holiday season is one of the busiest for the music department at Lewiston High School.
On Dec. 17, the bands and choirs will hold their annual Christmas concert in the LHS auditorium at 7 pm. Admission is free. Various holiday classics will be performed such as Rudolph the Red-Nosed Reindeer and We Wish You a Merry Christmas.
Gold Voices and the LHS Drama Club will perform the annual Christmas tour Dec. 18 and 19 at all Lewiston schools and other locations in the community. The Christmas play is a short play written by LHS senior, Ani Galeano.
Gold Voices and Drama Club are performing at the LHS Christmas assembly Dec. 20 before students are released for Christmas break.