Health department earns grant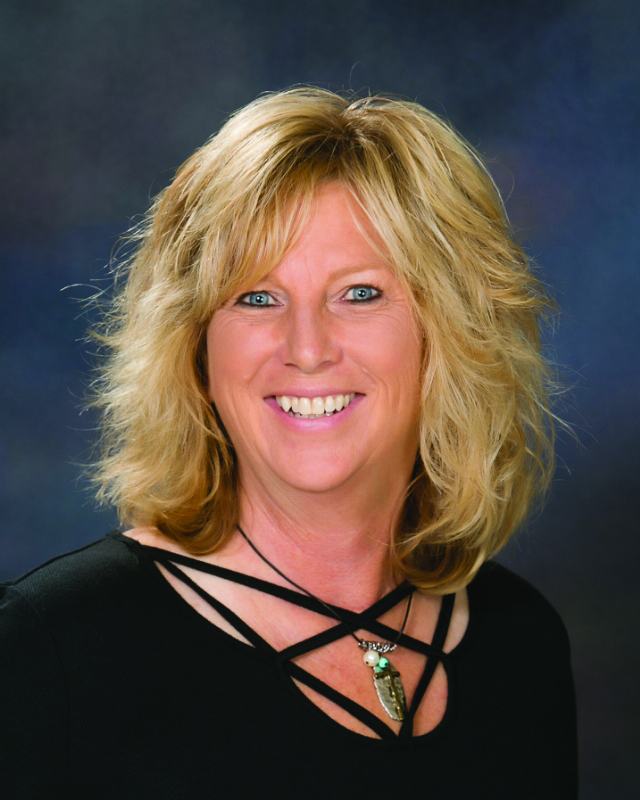 Christi Meyer and the LHS health and P.E. department won a grant in December for alcohol education.
The grant is worth $8,000 according to Corey Williams, the athletic director, and those dollars will go to the LHS program called Empowering Youth, Empowering Choices. Funds come from the Idaho State Liquor Division.
Meyer applied for the grant and she hopes it will help her department provide state-of-the-art programming for students. This will include updated curriculum, training and materials that focus on key health outcomes for students, with a focus on alcohol education and prevention.
"This grant will equip us to achieve our goals and increase our effectiveness," Meyer said.
Receiving the grant was crucial to supporting the overall health and well-being of over 1,000 LHS students as well as the rest of the young population in the community, Meyer added.
This grant also helps with pruchasing skills-based health curriculum that is being introduced in classes this semester, including WELNET fitness software. The technology helps with gathering and reporting data on student health and fitness.
Through this research-based curriculum, members of the LHS health and PE department wish to change alcohol stereotypes for high school students, Meyer said.
For eight years now, the Idaho State Liquor Division has awarded community coalitions and groups through this competitive mini-grant program. The National Alcohol Beverage Control Association supported the grants program. It provided $60,000 to the ISLD for the "development, enhancement, or expansion of effective alcohol education" in Idaho, according to a press release by the ISLD.