LHS closes for coronavirus cleansing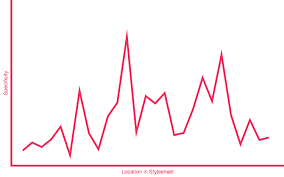 Note: This article was part of the Bengal's Purr April Fools satire series published April 1, 2020.
Coronavirus has finally reached Lewiston. In response to the disease, schools in the Lewiston district have indefinitely closed.
Luckily, with recent advancements in the field of online teaching, the school district will make the switch that many other schools already have, to a completely online school curriculum. Students will be required to sit in front of a computer for a full school day of seven hours. Teachers will be replaced with robots. Any students who do not attend a full school day online will receive a failing grade. Students without the proper resources to attend online school will fail as well.
With Lewiston schools going completely online, the new LHS building that is under construction will be demolished. The old building will be repurposed into a prison. All extracurricular activities are canceled and will never return. The only thing school will do now is school.
To prevent cheating, the government will be allowed to monitor all online activity, and the schools will have access to this information.
Private schools, as well as homeschooling by parents, are now illegal. College is now mandatory, but will be treated like publicly-owned private schools. These will be online as well.
Due to the coronavirus, schools and teaching will change forever. It will all become automated with students becoming products that are processed through the machine that is education, then shipped off into the real world. The transition to online school is just one step to the perfect education system.