New releases provide entertainment for those stuck inside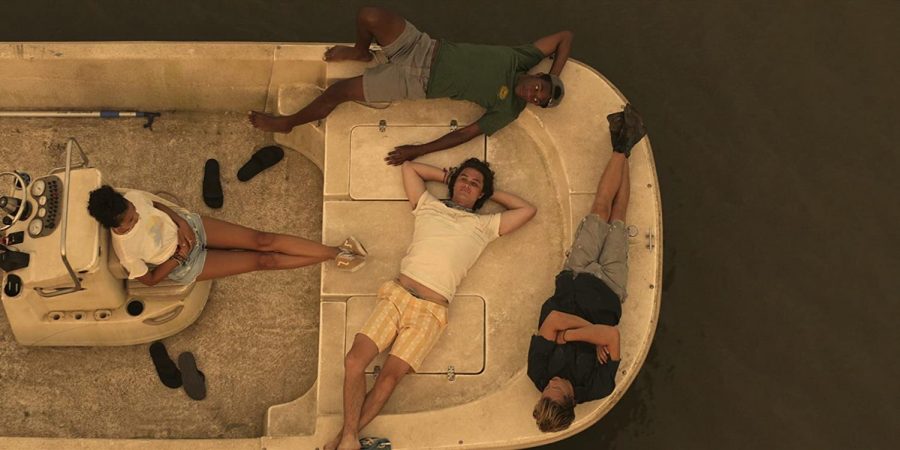 Over a month into social distancing due to COVID-19 shutdowns, most people have turned to some sort of entertainment to curb boredom. Netflix has released quite the arsenal of shows and movies the last few months. Meanwhile, other companies that were supposed to release movies in theaters are now streaming them online. Here are some of the top releases right now:
• Outer Banks: This Netflix original follows a group of ragtag teens as they search for legendary treasure from an ancient shipwreck. As action packed as this series is, it has a lot of heart as the main character's experiences the trials of growing up. With 10 episodes and a fast, engaging storyline, this show is perfect for binging in a weekend.
• Tiger King: Another Netflix original, this one follows the suspicious past of Joe Exotic, the owner of a big-cat park. Former employees and acquaintances give interviews and their sides of the story. This series became extremely popular on the internet, and people seem to be pushing the question that the show never truly answers: Did Carole Baskin really kill her husband?
• Defending Jacob: A new show on Apple Tv+, this show covers the damage one family experiences after their 14-year-old boy is accused of murdering his classmate. A star-studded cast backs up this series, including Chris Evans, Michelle Dockery and up-and-coming child star, Jaeden Martell. There are currently four episodes out, and there will be a total of eight once the show is done. The next episode airs May 8.
• Waco: This is the story of the 51-day standoff in 1993 between the FBI and David Koresh's religious cult in Texas. The show is told from different viewpoints, showing multiple sides of the story. Originally produced by the Paramount Network, the series is now available for streaming on Netflix.
• Never Have I Ever: Another Netflix original, this coming- high school dramedy follows Devi Vishwakumar and her friends as they try to earn their place in high school society. Created by Mindy Kahling, this series promises plenty of humor as well some heartwarming moments.