Winter sports face a new challenge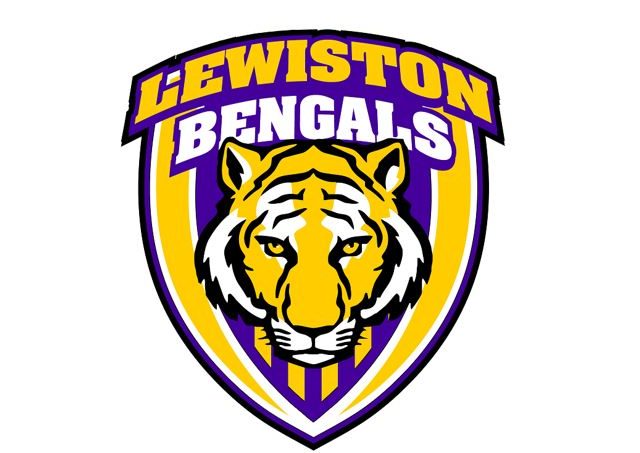 The winter sports season has already begun, but as expected in this novel year, what plays out is a little out of the ordinary. This year fans will not be allowed to attend games. Instead, a total of 10 spectators at varsity-level home contests are allowed. This includes varsity boys and girls basketball, as well as wrestling. Each varsity player will be allowed one spectator. A list of attendees will be provided to the coach and made available to the athletic director no later than noon on game days. There will be no gate fee for home game attendees. Mask-wearing is mandatory while entering, exiting and while at these athletic events. Social distancing is encouraged as well as sportsmanship for those in the audience. After the games, spectators will exit the contest location immediately.
For those who aren't invited, streaming the games will be an option. If a fan would like to stream the boys' and girls' basketball games, they may purchase a subscription at nfhsnetwork.com. Viewers can look up Lewiston High School in Idaho to get started. Prices start at $69.99 for a year's subscription and $10.99 per month. A pass grants access to live sporting events for the regular season and post-season. It also grants immediate access to events when they are available on demand while provides support for participating school programs.