What to watch over winter break
Real talk: Long school breaks can be boring. Fortunately, here is a list of shows and movies to enjoy during this Christmas break.
1. League of Legends Arcane
Among the wide variety of Netflix's newly released films and shows, Arcane is one of the higher quality shows. From the moment it was released, it was wildly popular with fans. While it is new and only has a small selection of episodes, Arcane is definitely worth watching.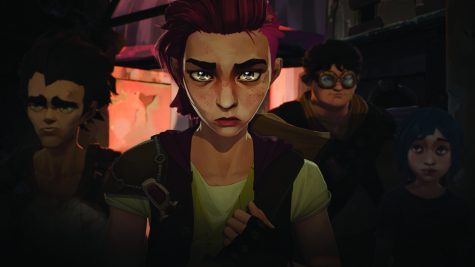 2. Money Heist
Money Heist is a crime drama TV series on Netflix. It's about an unconventional group of criminals who pull off a massive robbery. This show is among Netflix's extensive selection of dramas, but is undoubtedly one of their finest by far. If you're looking for a show you can get invested in, you've found it.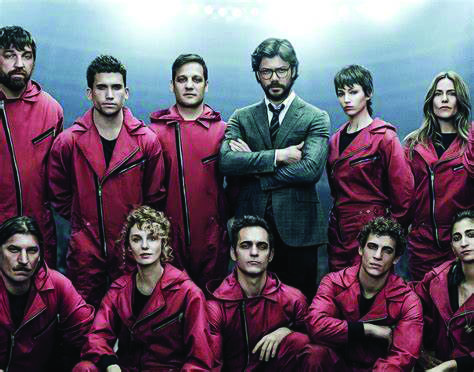 3. Family Guy
Every list of top movies and TV shows needs a true original. In this case, I recommend Family Guy, a hilarious series boasting a 22-year run. If you're looking for a binge or even for a quick laugh, Family Guy should be a go-to.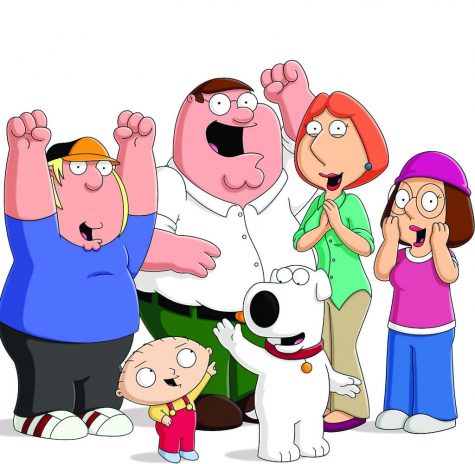 4. South Park Post COVID
The new South Park installment, just released Dec. 16, is a movie that features everybody's favorite South Park characters after the COVID-19 pandemic. This comedy is bound to stir up laughter around the globe.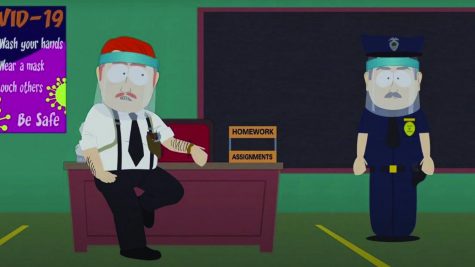 Leave a Comment