Trinity Nomee, Reporter
The current junior and sophomore classes voted March 15 for classmates to lead the Associated Student Body in the coming school year. Winners of the ASB election were current juniors: Mason Bartholomei for president, Brooke...
March 17 • No Comments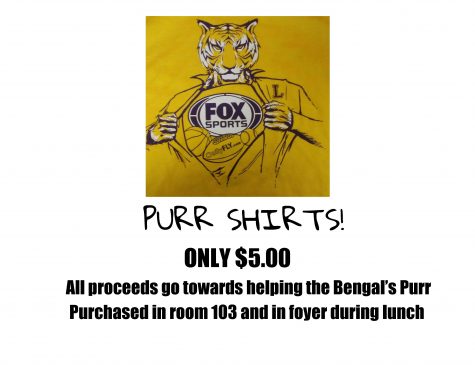 Monique Gomez, Reporter
Students, staff and community members can buy a Fox Sports Bengal shirt for only $5 from Charity Egland in LHS Room 103 and have a chance to win a Happy Day Gift Card. Those who buy a shirt will be automatically entered...
March 16 • No Comments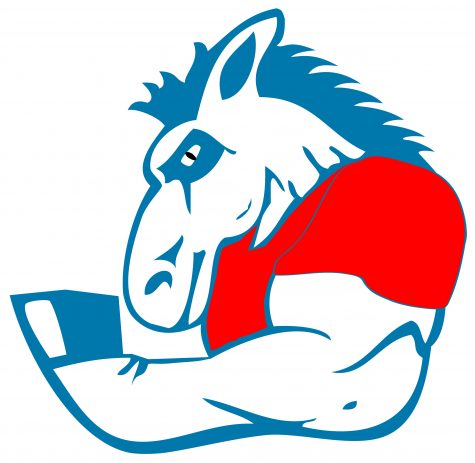 Lydia Powell, Features Assistant
Tomorrow night, March 16, at 6:30 p.m. Jenifer Junior High will host its annual Donkey Basketball game, between faculty and Jenifer Junior High students. It will be held in the Jenifer Junior High gym in Lewiston. Tickets ...
March 15 • No Comments
View All »
Trevan Pixley, Sports Editor
 The Lewiston girls and boys bowling team reigned supreme this month with both teams taking home state championships. This was the first time in 10 years that both the boys and girls won state championships. The championships...
March 3 • No Comments
View All »
Polls
Which issue do you like so far?
Homecoming issue 1 (0%, 0 Votes)
Holiday issue 2 (100%, 1 Votes)
Total Voters: 1
Loading ...