Area lawmaker speaks out on gender-affirming legislation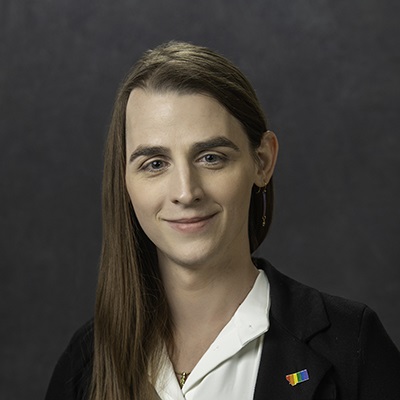 A recent conflict between Montana House Republicans and Representative Zooey Zephyr, the Democratic representative for House District 100, has made national headlines in recent months.
Representative Zephyr is the first transgender person ever elected to the Montana State Legislature. She spoke out on transgender issues in a legislative session, going so far as to tell representatives they will "have blood on their hands" while speaking on a bill that bans gender-affirming care for minors. When asked to apologize for the comment, she refused.
In debates following the comments, House Speaker Matt Regier refused to acknowledge Zephyr on the basis of keeping decorum. On April 26th Rep. Zephyr was censured along party lines 36-82, banning her from participating on the house floor.
The decision sparked further protests from her supporters, as well as being condemned by the American Civil Liberties Union of Montana.
Zephyr later put out a statement on social media saying her right to represent her 11,000 constituents in debates was stripped away and she will continue serving her community however possible.
Leave a Comment