Bengal Green adds April, May scholarships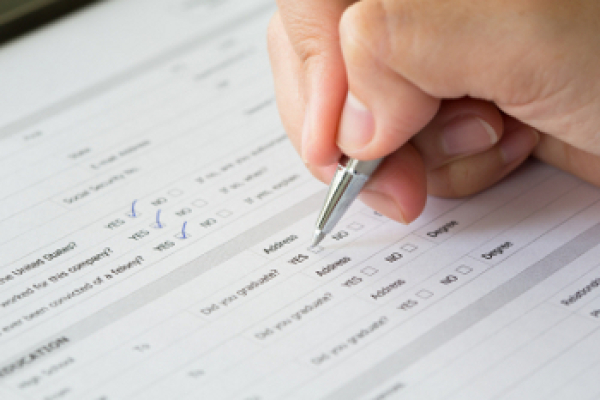 Hang on for a minute...we're trying to find some more stories you might like.
As graduation is approaching fast for seniors, the Bengal Green Scholarships List as updated and now has more options to choose from.
While there are many scholarship options that are still the same, there are a few new ones that have been updated and added to the list.
A couple of scholarships have been added that are due in May, and even a couple added that are due by the end of April.
If seniors want to try to save money on college, they can check out the newly updated Bengal Green Scholarships List, which is below.
Some of the newly added scholarships include:
• April 30, 2019, Jackson's Pay It Forward Foundation Scholarship, up to $5,000
• April 30, 2019, PEO Education Award – Chapter Q, $1,000
• April 30, 2019, Fitzgerald & Fred Scheibe Drama Scholarships, Varies
• May 7, 2019, All Saints Catholic School Guardian Angel's Scholarship, $300
• May 20, 2019, 23rd Annual Spirit of Jill Andrews Award, $500
• May 20, 2019, 23rd Annual J.A.M. Scholarship, $500
More information on scholarships is available on the LHS website or through this related story.