Remains confirmed as missing Grangeville woman, LHS alum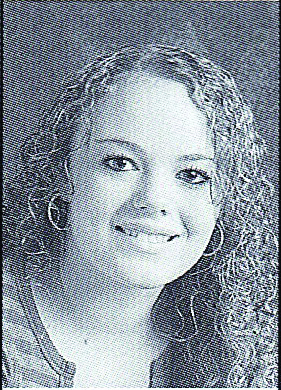 "I remember her being very insightful and kind. … She was so reflective, so thoughtful.[/pullquote]
The Nez Perce County coroner confirmed May 9 that human remains that found near Buffalo Eddy were from Shawnta Pankey, a Grangeville resident who went missing over a year ago after a camping trip at Pine Bar, Idaho.
Pankey attended Lewiston High School as a sophomore and junior from 2008 to 2010. Tammy Hasenoerhl was Pankey's school counselor at the time.
"I remember her being very insightful and kind," Hasenoerhl said. "I had several conversations with her. She was so reflective, so thoughtful."
According to the Lewiston Tribune, Idaho County Sheriff Doug Giddings declined to comment on any possibilities of foul play. The skeletal remains were identified through dental records, according to the coroner, who received help from the National Missing and Unidentified Persons System.
Pankey's date of death was confirmed as April 15, 2018, according to her obituary. A celebration of life for family and friends will be held Saturday, June 8, at the Bennett Building in Asotin, Washington.