Valley businesses crumble against online shopping industry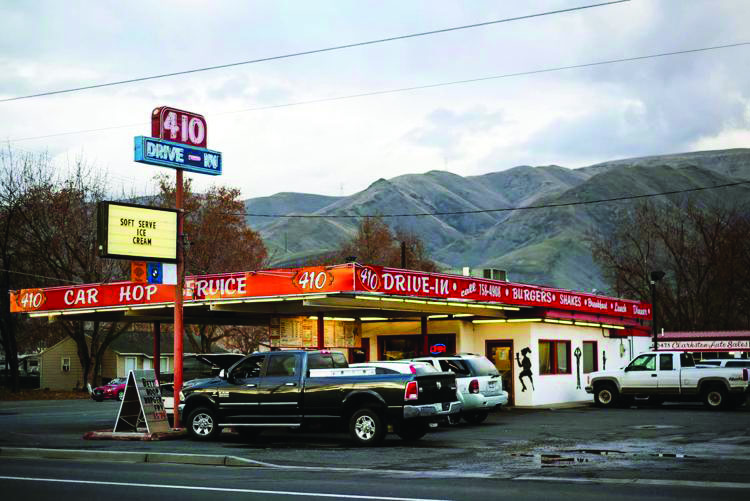 The list of businesses closing in the Lewiston-Clarkston Valley grew longer Jan. 6, with Macy's and Rue21 both announcing their closures.
Both stores are in the liquidation process with Macy's closing its doors in March and Rue21 closing in February. Pier 1 Imports also announced Jan. 8 that it is closing up to 450 of its 942 locations, according to BusinessInsider.com. The Lewiston location may be on the list, though not yet confirmed.
In the last year, nearly 10 businesses in the valley have closed or announced their closing, including Shopko and KMart, leaving several vacant retail spaces.
However, it is not just large businesses that have liquidated. Locally-owned Tri-State Outfitters and All About Tuxedos closed in July and October, along with the 410 Drive-In closing in December.
Several large businesses are falling victim to the growing online shopping industry. As brick-and-mortar stores fail and close their doors, businesses like Amazon are thriving.