News Release: Class of 2020 Parade of Graduates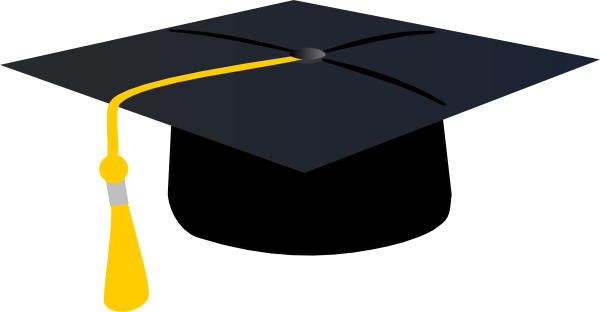 Lewiston School District
April 17, 2020
NEWS RELEASE/PUBLIC SERVICE ANNOUNCEMENT
Friday, April 17, 2020
TO: ALL LOCAL MEDIA
FROM: Dr. Robert M. Donaldson, Superintendent
Class of 2020 Parade of Graduates
Lewiston High School & Tammany High School
Lewiston School District, in cooperation with the City of Lewiston and Lewis Clark State College is excited to announce the Class of 2020 Parade of Graduates on Saturday, May 30th at 3:00 pm. Staging of the parade route will begin at LCSC, go by current Lewiston High School, and conclude with awarding diplomas at the new LHS. Pictures of graduates with their diplomas will be taken as well as a live broadcast of the event.
District administration and the Board of Directors greatly appreciates the public's continued support as we work through this together.
For questions about this notice, please call the Superintendent's office at 208.748.3043.