Recent grad tests positive for Covid-19
Taysia Mendenhall is a recent graduate from Lewiston High School, who was looking forward to starting college at the University of Idaho this fall, beginning her journalism major.
Excited to start college despite a global pandemic, Mendenhall went and got tested early. She was tested Aug. 12, and was expecting good news given the fact she'd felt perfectly fine. After two days had passed, not thinking anything about the test, Public Health called and confirmed she had tested positive for Covid-19.
"When I first heard, I didn't know how to react," Mendenhall said.
She went into detail about how immediately Public Health asked many questions regarding who she'd been in contact with and the places she'd been.
Mendenhall was asymptotic, showing no symptoms, and this is what led her to believe her test would come back negative. In order to prevent herself from getting others sick, Mendenhall took advice from Public Health to self-isolate for an additional 12 days.
"The thing that got me through it was knowing I was young and could recover, as opposed to an elderly person like my grandma or grandpa," Mendenhall said.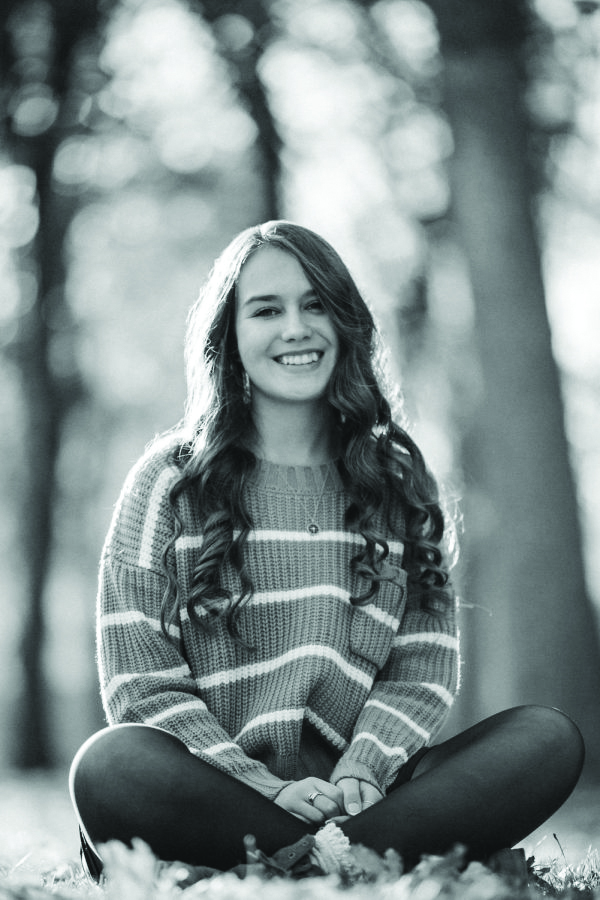 At the University of Idaho in Moscow, Mendenhall said that safety measures include keeping class sizes small, requiring facial coverings, practicing social distancing, with many classes held on remotely with apps such as Zoom.