School shootings remain looming concern this year
Hang on for a minute...we're trying to find some more stories you might like.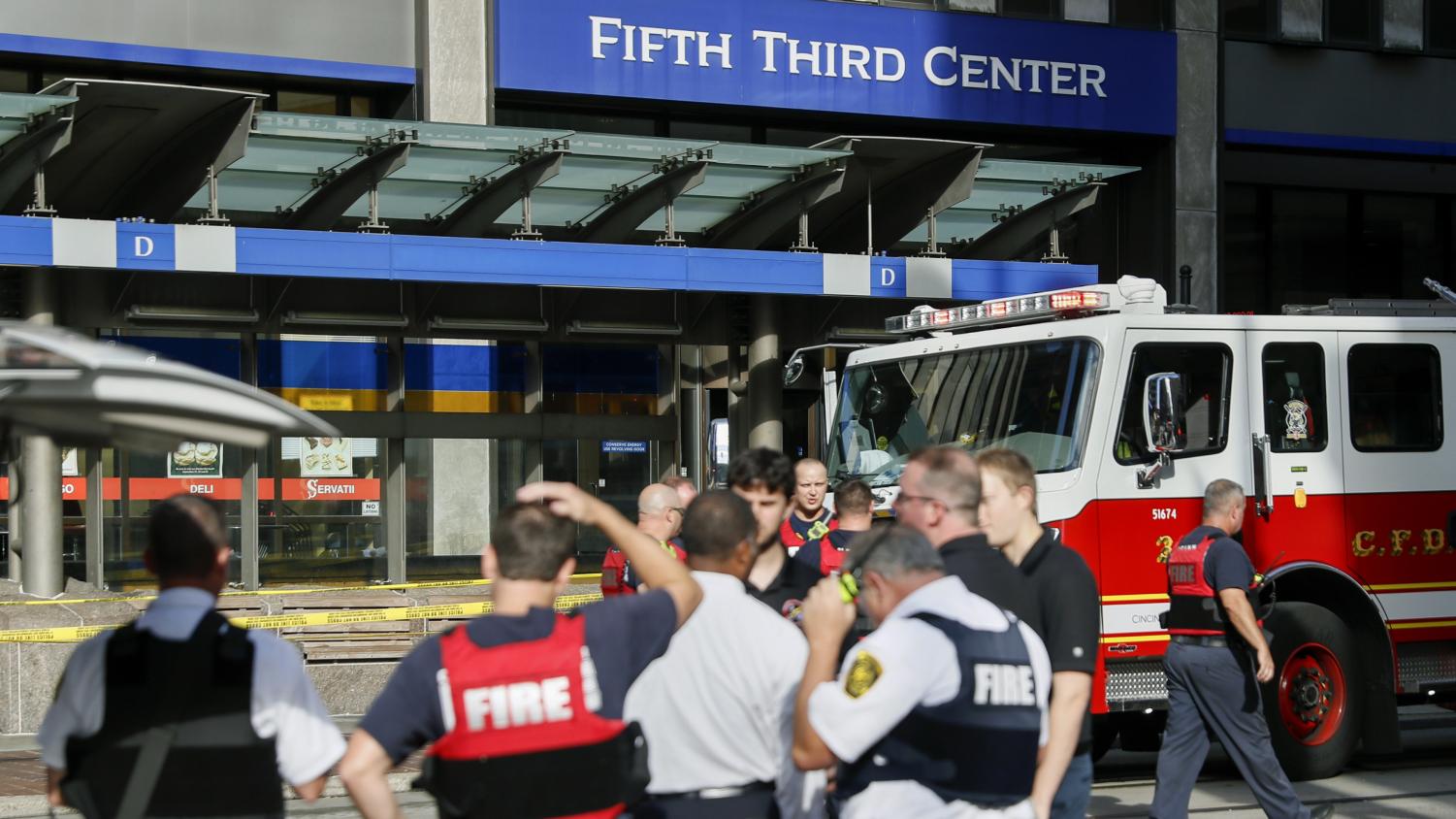 Students all across the nation have resumed classes, but many have more than algebra homework on their minds. After a horrific number of mass murders last school year, many students are left wondering: "am I next?"
  The truth is, you can never know. In this day and age, it is too presumptuous to say "it won't happen at my school," or "we're safe here." Parkland, Florida was considered a safe neighborhood, until the deaths of 17 students rocked the community as well as the world.
  Though there hasn't been a mass shooting since classes resumed nationwide, approx. three weeks ago, a shooting at a gaming convention left 11 injured and two dead on Aug. 26 in Jacksonville, Florida. This incident was hardly 300 miles from the Marjory-Stoneman Douglas shooting in February.
  As for LHS students, I know that I wasn't the only one who harbored some fear walking into my first day of school. My guard was up, my mind constantly mapping what to do in the event of my fear becoming a reality. Unfortunately, that is just something this generation has learned to grow up with. Children as young as five and six are too frightened to wear their light up tennis shoes in fear that they will give their locations away to a gunman.
  Still, even with this lingering fear, when it comes to school shootings not much is done to prevent them. Viral posts on the internet portray devices meant to keep a gunman out of a classroom, yet nothing is done to prevent shootings from happening in the first place.    
  Growing up in gun culture is inevitable for this generation, but it didn't have to be.