Ozeran wins DYW scholastic award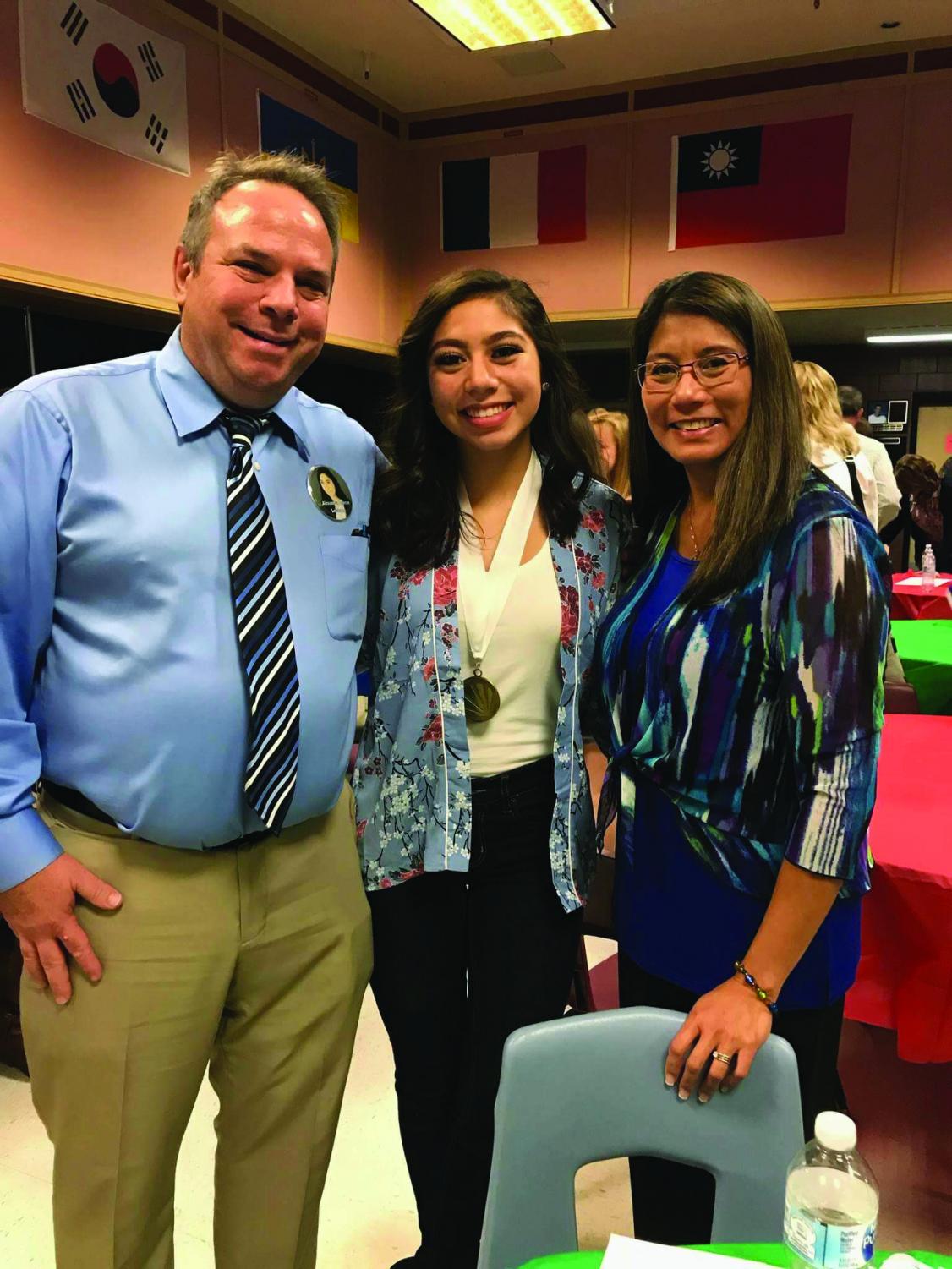 Alex Ozeran competed in the state-level Distinguished Young Women's Pageant in early October in Idaho Falls, winning the scholastic award and a $600 scholarship.
Ozeran, a senior at LHS, qualified with her good grades and physical fitness after winning first place in the school competition last year.
The state competition consisted of an opening act, talent show, fitness test and an interview. For her talent, Ozeran played the piano and sang a song. Her favorite part of the competition was watching other contestant's talent shows.
The contestants also completed a community service project, through the organizations Days for Girls, that creates toiletry kits for girls in third world countries.
Ozeran said that she was nervous for the competition against 37 other girls from all over the state. In the end, she met a lot of interesting girls and had a good experience.