Lewiston to break ground on new school at 4 p.m. Feb. 20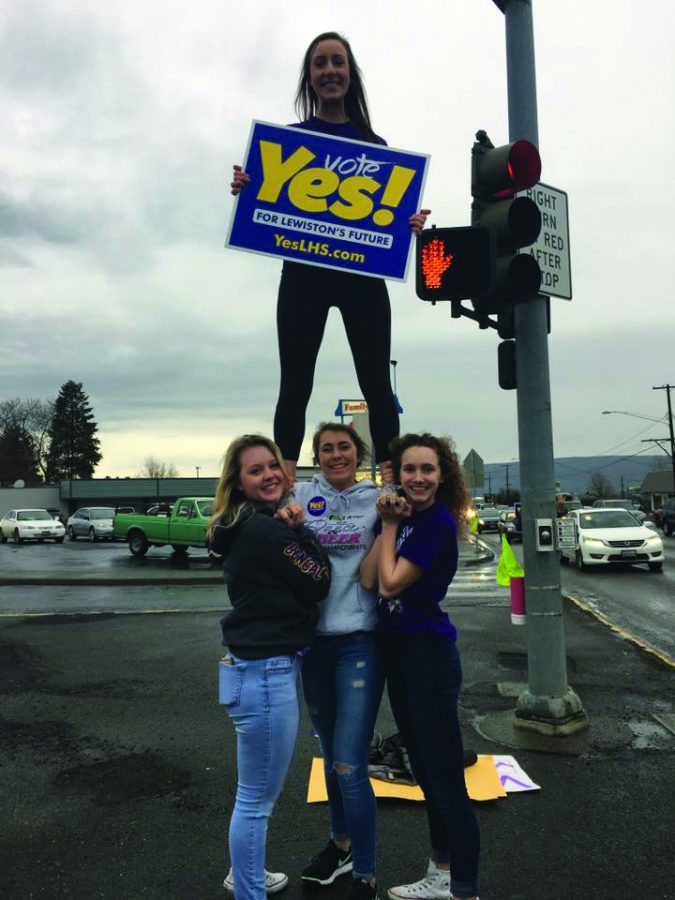 The Lewiston community is invited to the groundbreaking ceremony for the new high school at 4 p.m. today, Feb. 20, at the site of the new high school on Park Avenue.
This ceremony will include speeches by administrators in the school district, and by the ASB presidents of LHS, Jenifer Junior High and Sacajawea Junior High. There will also be performances by the LHS Gold Voices, and by the LHS pep band. Parking is available at the Potlatch No. 1 Federal Credit Union North lot in the Lewiston Orchards.
The new high school, which is set to open in 2020, will include a Career Technical Education Center.